The role of the Chief Information Officer and Chief Technology Officer continues to evolve as the world of technology itself does. CIOs and CTOs are focused on finding the most transformative technologies that enable them to bring value to their enterprise and customers.
Adopting an enterprise-wide transformation strategy is driven by fundamental shifts in internal and external forces that impact the business and how it operates. Disruptive technologies are being introduced to the market faster than ever and executives must have the ability to align and address the enterprise-wide transformation challenges. These changes will ultimately influence strategic planning, business operations, and the overall trajectory of the operating model moving forward. With unceasing demands, technology has become more complex and solution providers more difficult to decipher.
Join your peers in our CIO and CTO Community to collaborate, network and exchange ideas that move technology forward everyday.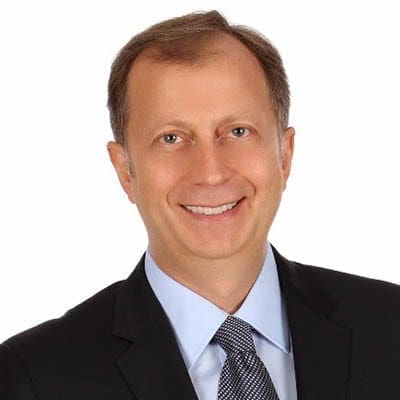 Teoman Buyan
Chief Information Officer, Global Technology Services, Coca Cola
Prashant Nema
EVP & Global Chief Information Officer, Arch Capital Group
Gaurav Singal
Chief Information Officer, Georgia Lottery Corporation
Dolores Mears
Interim Chief Information Officer, CRH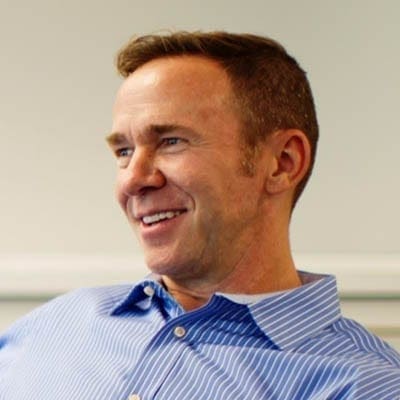 James Chilton
Chief Information Officer, Cengage Learning
Sean Mack
Chief Information Officer, Wiley
Scott Crowder
Chief Information Officer, BMC Software
Rob Zelinka
Chief Information Officer, Jack Henry & Associates Inc.
Nathaniel Arnold
VP & Chief Information Officer Americas, Software Engineering Services, General Electric
Patricia Clay
Chief Information Officer, Hudson County Community College
Bashir Agboola
Chief Technology Officer,
Hospital for Special Surgery
Gregory Johnston
Chief Technology Officer,
Federal Reserve Bank of Atlanta
Ram Chakravarti
Chief Technology Officer,
BMC Software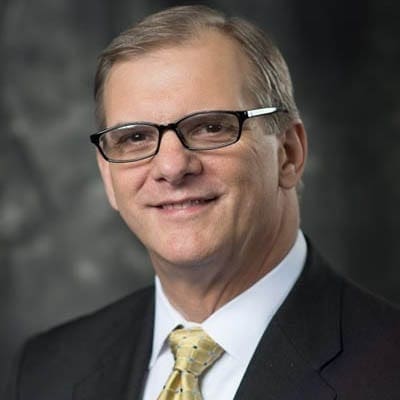 John Linss
Chief Technology Officer,
Caesars Entertainment
Sam Mittal
Chief Technology Officer of Integration, Salesforce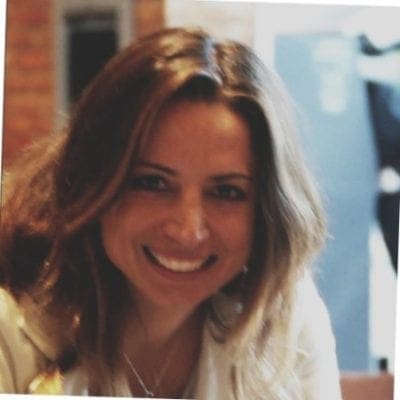 Vanessa Fernandes
Chief Technology Officer – Emerging Technologies, Itau Unibanco
Raj Sethuraman
Chief Technology Officer of ELM. Wolters Kluwer
Claus Torp Jensen
Chief Technology Officer,
CVS Health & Aetna
Ryan Mannion
Chief Technology Officer,
News America Marketing
Faisal Jameel
Chief Technology Officer,
NJ Transit
Upcoming CIO / CTO Events
"The caliber of the conversations that I'm having in the networking session is top notch."
Walt Carter
CIO – Chief Digital Officer, Homestar Financial Corporation
"When professionals can get together and talk about real topics it's always a good day."
Dan Webber
VP Technology, UST Global / Dolores Mears, Interim CIO, CRH Americas Material Inc
"Apex provides an excellent experience"
Siroui Mushegian
CTO, WNET New York Public Media