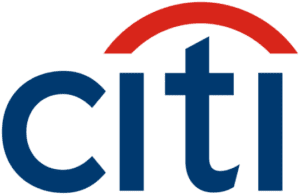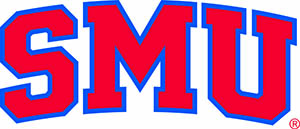 The Problem
Technology leaders have spent years dramatically evolving their organizations. During this time of rapid change, their need for new and innovative digital solutions has grown exponentially.
To meet this demand, solution providers have overwhelmed the market with excess noise and clutter. Ultimately blocking decision-makers from the solutions they need.
Our Solution
Apex Assembly has established a reputation amongst our members as the go-to source to hear from CXOs and industry leaders to propel their organization into the future.
By listening to the needs of our members, we've customized our events to keep them invested and engaged. Our content gives them the latest insights and provides the connections to help them evolve their organizations.
Virtual
Summits
Regional
National
Subject Matter
Vertical
Custom Virtual
Panel & Roundtables
National
Subject Matter
Vertical
Hybrid Assemblies
(Physical & Live Streamed)
Uniting Fortune 1000 global companies and decision-makers to solve critical business challenges.
Thank you for your interest in becoming a sponsor. Please contact us through the form below. We will be in touch shortly.
Alternatively, you can contact Sponsorship Services at:
T: +1 646-957-3401
Monday – Friday: 9AM – 6PM