At Apex Assembly, our Members are the movers and shakers of their respective industries. We understand that the flow of business decisions simply move too fast for us to keep up. With unceasing demands, technology has become more complex and solution providers more difficult to decipher.
By the sheer force of our technological landscape, the role of a CXO is ever-evolving and places IT leaders front and center. We believe in enabling our members to advance their careers, grow their networks and expand their industry understanding of technology trends and critical issues.
Apex offers members unparalleled opportunities to join invitation only assemblies and summits and mindshare in a secure environment. Join us for a unique opportunity where influential thinkers collaborate on technology trends, challenges, successes, and together we will shape the dialogue to move the industry forward.
Kenneth Corriveau
CIO
Omnicom Media Group
Andre Bromes
CIO
Goodwill Industries
Naresh Podila
CISO
Pall Corporation
Armando Lemos Silva Filho
CISO – North America
Itaú Unibanco
Milos Topic
CIO
Saint Peter's University
Octavia N. Howell
Corporate Vice President of Network & Security Operations
New York Life
Vicki Morgenstein
Deputy CTO – (America's)
Deutsche Bank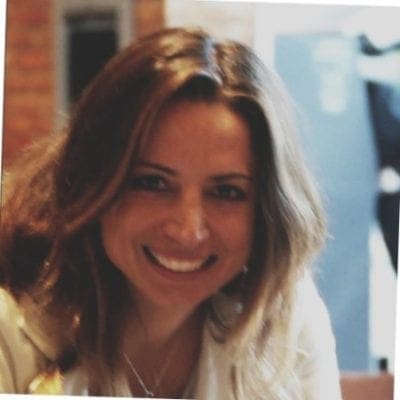 Vanessa Fernandes da Silva
CTO – Emerging Technologies
Itaú Unibanco
Balusamy Arumugam
Chief Security Architect
Mars
Lynne Davis
SVP – Global Head of Business Continuity and Disaster Recovery
Jefferies
Vikrant Arora
CISO
Hospital for Special Surgery
Golan Ben-Oni
Global CIO
IDT Corporation
Kevin Nevias
Director & BISO
Realogy Holdings Corp
Mark Ramsey
CISO
ASSA ABLOY
Tomas Maldonado
CISO
International Flavors & Fragrances
Mona Soni
VP Engineering & Founder
Women in Dow Jones Technology
John Albers
Senator & CIO
Fisher Phillips & State of Georgia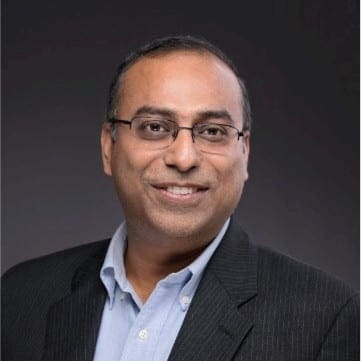 Vineet Bansal
CTO
IPTIQ by Swiss Re
Shadrach Kisten
CTO
Sesame Workshop
Shuk Khader
CISO
Footlocker, Inc
Ankur Ahuja
CISO
Fareportal/CheapOAir
Vladimir Svidesskis
Information Security Director (CISO)
Georgia Lottery Corporation
Gretchen Hiley
CISO
Crawford & Company
Patricia Smith
CISO
Cox Automotive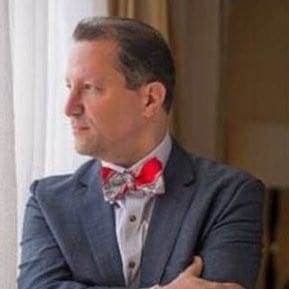 Rod Aday
CISO
Dexia Credit Local
Carolyn Schreiber
Global CISO
Ahold Delhaize
Timothy Swope
CISO
Catholic Health Services of Long Island
Olga Lagunova
Chief Data & Analytics Officer
Pitney Bowes
Ben Murphy
Deputy CISO
Aflac
Scott Stanton
CISO
Avanos Medical
Erinmichelle Perri
CISO
Multiplan
Patricia Clay
CIO
Hudson County Community College
Walt Carter
Chief Digital Officer & CIO
Homestar
Tamika Bass
CISO
Georgia Department of Public Health
Nathaniel Arnold
CIO – Services Global Operations
GE Power
Claus Torp Jensen
CTO
CVS Health & Aetna
Andrea Markstrom
CIO
Blank Rome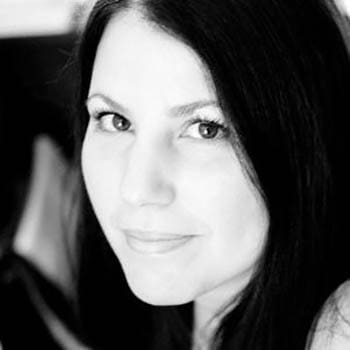 Siroui Mushegian
CTO
WNET New York Public Media
Dena Cross
Deputy CIO (Former)
Fulton County Government
Bashir Agboola
CTO
Hospital for Special Surgery
Lookman Fazal
CIO & Chief Digital Officer
NJ Transit
Faisal Jameel
CTO
NJ Transit
Richard Goldberg
Managing Director & Chief Data Officer
Bank of China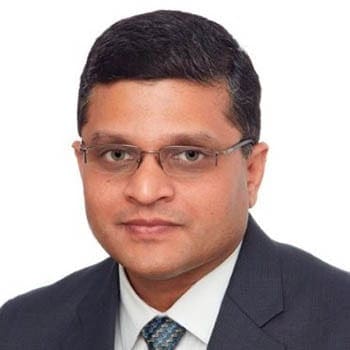 Karthic Bala
Chief Data Officer
Condé Nast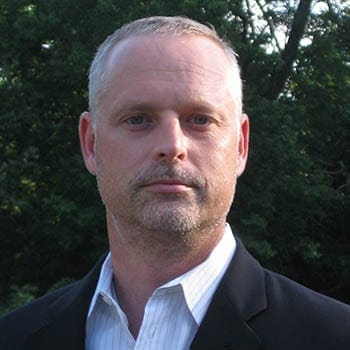 Chad Neal
Chief Enterprise Architect
Mount Sinai Health System
Neerav Vyas
VP & Head of Analytics
Realogy Holdings
Krishna Cheriath
Chief Data Officer
Bristol-Myers Squibb
Nikolai Zlatarev
CISO
Castleton Commodities International
Ryan Mannion
CTO
News America Marketing
Johan Hybinette
CISO
NICE Ltd
Stephen Fridakis
CISO
WW also known as Weight Watchers
Raj Sethuraman
CTO of ELM
Wolters Kluwer
Tanweer Surve
CTO
Wells Fargo
Irene Thong
CIO / CISO
Printpack
Michael Owens
BISO
Equifax
Ali Qutob
Global CISO
Hunter Douglas
Sreeveni Kancharla
CIO
Coalfire
Quincey Collins
CSO
Sheppard Mullin
Kemas Ohale, SMC Corporation
Kathleen Ogurek, Kelly Services
Amul Mago, The SuperHuman Project
Brian Benn, Atlanta Housing Authority
Timothy Rohrbaugh, JetBlue Airways
Bashir Agboola, Hospital for Special Surgery
Minh Tran, Morgan Stanley
Sukhen Parikh, Neptune Retail Solutions &
Nikolai Zlatarev, Castleton Commodities International
Robert Renken, Sally Beauty
Brim Basom, Mothers Against Drunk Driving
Nick Hernandez, Home Franchise Concepts
Amy Czuchlewski, Nickelodeon
Persio Reyes, Head of Endpoint Protection & Divisional BISO, Deutsche Bank
Satish Hosanagara, Director of Systems Engineering, Verizon
Timothy Swope, CISO, Catholic Health Services
Amit Thakur, Director of Data Management & Analytics, Moody's Analytics
Robert Novo, Director & Global Head of TCAP, BT
Siroui Mushegian, CTO, WNET New York Public Media
Latesh Nair, Director & Head Enterprise Architect, Healthfirst
Jane Xue, Executive Director, JPMorgan Chase
Chirag Batki, First Data/Fiserv, Director of Information Technology
Rajeev Bansal, VP IT Strategy & Governance, Broadridge Financial
Meghan Raman, Head of R&D Data Lake and Analytics, Bristol-Myers Squibb
Mark Weinberg, CVP – IT Risk Management, New York Life Insurance
Walt Carter, CIO – Chief Digital Officer, Homestar Financial Corporation
Balusamy Arumugam, Chief Security Architect, Mars
Dan Webber, VP Technology, UST Global
Rashmi Gupta, Director Data Architecture, KPMG
Octavia Howell, Vice President, Corporate, Network and Security Operations, New York Life Insurance
Kenneth Foster, Head Global Cyber Risk Governance, First Data
Gaurav Singal, VP Technology, XPO Logistics
Kenneth Viciana, Director, Information Risk Management, First Data
Mark Gelhardt, VP Technology Governance, US Bank/Elavon
Nikolai Zlatarev, CISO, Castleton Commodities International
Milos Topic, CIO, Saint Peter's University
Carolyn Schreiber, Global CISO, Ahold Delhaize
Jason Benedict, CISO, Fordham
Mark Ramsey, CISO, ASSA ABLOY
Ankur Ahuja, CISO, Fareportal Inc
Muzaffer Lakdawala, CIO, Ciner Group
Shahir Shah, Sr. Director – Global Risk & Controls Management, ADP
Rashmi Verma, Sr. Director, Financial Technology, Equifax
Wes Knight, CISO, Georgia Department of Revenue
Rama Chikkam, Sr. Director, Security, Identity & Access Management, Equifax
Katalina Reynolds, Sr. Director Global Business Continuity, Equifax
Dan Webber, VP Technology, UST Global / Dolores Mears, Interim CIO, CRH Americas Material Inc
CK Rao, Sr. Director – AI Operations, General Electric
V.I.P. Access to all Events
Complimentary Guest Passes
Dedicated Client Success Representative
Speaking & Apex Intel
Travel & Accommodations
White Glove Concierge Service