In today's digital landscape, the role of the Chief Data Officer and Chief Analytics Officer has become the most dynamic among their peers. These executives are focused on finding the most transformative technologies that enable faster innovation by implementing Data, BI, ML & AL to rapidly bring value to their enterprise and customers.
Adopting an enterprise wide digital transformation strategy is driven by fundamental shifts in internal and external forces that impact the business and how it operates. Disruptive technologies are being introduced to the market faster than ever and executives must have the ability to align and address the enterprise-wide transformation challenges. These changes will ultimately influence strategic planning, business operations and the overall trajectory of the operating model moving forward. With unceasing demands, technology has become more complex and solution providers more difficult to decipher.
Join our CDO/ AI/ ML Community to exchange insights and strategy with industry leaders, peers and colleagues!
Olga Lagunova
Chief Data and Analytics Officer, Pitney Bowes
Arijit Bhattacharya
Executive Director Analytics, UBS
Charles Link
Head of Data and Analytics, Covanta
Jordan Morrow
Head of Data Literacy, Qlik Software
Deep Sogani
Managing Director Analytics, FedEx
Beaumont Vance
Head of AI, Data Science & Emerging Technology, TD Ameritrade
Dr. Satyam Priyadarshy
Chief Data Scientist, Halliburton
Nick Kabra
VP – Data Science, Analytics, Head of ML. American Express
Cheedella (CK) Rao
Sr. Director – AI Operations, General Electric
Michael Francis
Managing Director, Head of Platform Engineering for Aladdin, Blackrock
Abe Manasrah
VP – Data & Analytics Officer, Tanner Health
Robert Jett
Chief Privacy Officer, Crawford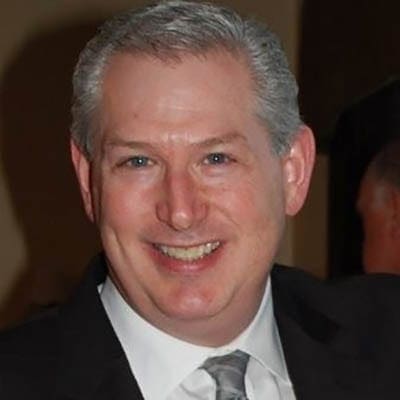 Richard Goldberg
CDO, Bank of China
Neerav Vyas
VP & Head of Analytics, Realogy Holdings
Krishna Cheriath
Chief Data Officer, Bristol Myers Squibb
Chad Neal
Chief Enterprise Architect, Mount Sinai Health Systems
Karthic Bala
Chief Data Officer, Conde Nast
Jeff Richardson
Chief Data Officer, Bentley Systems
Karen Bernhard
Chief Data Officer
CitiBanamex
Meenakshi Thanikachalam
Head of Data Strategy, Architecture, Analytics, Ally Bank
"I love the input that the panelist and the audience gave in the CDO space"
Meghan Raman
Head of R&D Data Lake and Analytics, Bristol-Myers Squibb