Tech Leaders Northeast Summit
March 30, 2021
Tech Leaders Northeast Summit
Anyone can log in from anywhere. All you need is WiFi.
The Assembly will feature members from...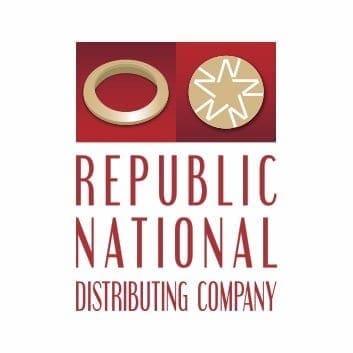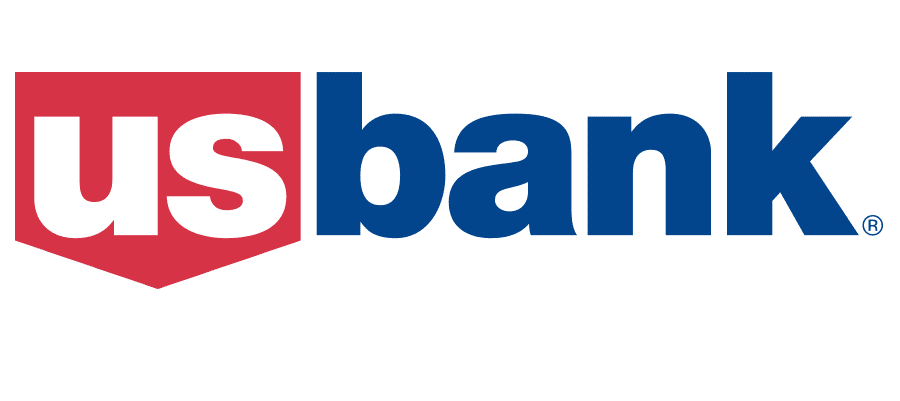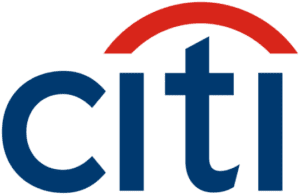 Agenda
---
12:00pm-12:05pm
Opening Remarks
Keynote Panel: "The Secret Sauce to the future of your Digital Transformation is your talent! – Attract, Retain and Win in 2021 and Beyond."
Moderated By:
 

 

 

Rahul Kumar
Director, Financial Services Strategy
Friendly's Restaurant

Goulston & Storrs

Cemex USA

Homestar Financial

Cory Haynes
VP, Financial Services Strategy
Pete Gibson
CIO
John Arsneault
CIO
Romeo Siquijor
CIO
Walt Carter
CIO & Chief Digital Officer
read more »
Looking for the secret sauce to creating an environment that is a game changer to attract the top talent? This session is where you will find the right ingredients to put together a winning strategy and change the agent experience for the workforce of tomorrow.
Key takeaways:
What is the preferred work environment?
How to best leverage partnerships, solutions, and tools?
Maximize your investment and realize true ROI.
« show less
---
12:55pm-1:20pm
Keynote Presenter: "Fueling digital transformation for the modern enterprise"
Curtis Salinas
Senior Director, Business Technology
read more »
The urgency of digital transformation isn't new–58% of CIOs cite implementing digital collaboration and workplace tools as one of their top 5 priorities for 2020–but the pandemic has only intensified the need for a digital-first workplace strategy. Learn how leading organizations are keeping their people, partners and systems more connected than ever.
« show less
---
1:25pm-1:50pm
Fireside Chat: "Is Your Business on It's A Game?"
Margaret Lee
SVP & GM Digital Service and Operations Management, BMC
Greg Bukowski
Strategic CTO, BMC
read more »
Pervasive connectivity, data proliferation, technology-led innovation, and radically different customer preferences are sparking the Fourth Industrial Revolution. BMC's Enterprise 2025 vision predicts that every industry will experience seismic changes as people, technologies, data, devices, and an ever-expanding network converge to transform all work and life.
In order to thrive through these changes, organizations must embrace intelligent, tech-enabled systems across every facet of the business – in short, become an Autonomous Digital Enterprise.
It's the future state of business, where agile, customer centric, insight-driven service and operations teams evolve to deliver the immersive digital experiences needed to compete and succeed in the midst of persistent disruption.
Hear BMC's SVP & GM of Digital Service and Operations Management, Margaret Lee share insights on:
The challenges that every company will face in an ever-shifting, disruptive world
How to stay competitive in a landscape of great change
The tenants of a successful autonomous digital enterprise
How to make better decisions faster with the next generation of intelligence and automation
« show less
---
1:55pm-2:20pm
CXO FireSide: "Stop Intellectual Property Theft by Encrypting and Controlling Sensitive Data"
GE Gas Power

GE Gas Power

Ron Arden
CTO, Fasoo
Christopher Babie
Staff Cyber Security Researcher,
GE Gas Power
Hillary Fehr
Senior Cyber Security Researcher,
GE Gas Power
---
2:25pm-2:50pm
Fireside Chat Presenter: "Effective Remote Hiring Strategies"
Forbes

Mike Radice
Director of Recruiting
Kristen Stoller
Careers Staff Writer
read more »
You have learned how to manage & run your business remotely, but can you recruit top talent?
Join Mike Radice, Head of Recruiting for Toptal, the world's largest fully remote company, and Kristin Stoller, Careers staff writer at Forbes, to learn what it takes to source highly skilled talent in a remote first world.
This session will teach you how to write a job description that inspires candidates to apply for remote jobs, how to develop a remote interview path that works for both the job candidate and the company, red flags to watch for along the way, and how to onboard your new employees in a remote environment.
« show less
---
2:55pm-3:20pm
Executive Vision Presenter: "A look into Cybercrime Trends, Nation State, and Ransomware Monetization Activities"
Jared Phipps
Senior Vice President Worldwide Sales Engineering
read more »
Ransomware is on the rise – there's no doubt about that, but who is behind the attacks? And what is their motivation? Join Jared Phipps, SVP Sales Engineering at SentinelOne to find out as he takes us on a tour of the major nation-state players in cybercrime and unpicks their motivations and methods. Revealing why 70% of detections over the last year were unknown to reputation services and, crucially, what this can tell us about how criminal groups are operating. We will get his predictions on how ransomware will continue to grow and develop, and how to defend against it, because – spoiler alert – it isn't going away.
« show less
---
3:25pm-3:50pm
Fireside Chat Presenter: "A Strategy For Securing Your Everything"
Laureate International Universities

Grant Asplund
Growth Technologies Evangelist, Check Point Software Technologies, Ltd.
John McClure
CISO
read more »
The stakes have never been higher for organizations to get cybersecurity right. There are many forces driving this sense of urgency: companies adding new cloud platforms, products, geographic regions, apps and web capabilities, not to mention securing the increasing number of remote workers because of the Covid-19 pandemic. With the increase in sophisticated cyber-attacks, security teams are under pressure to protect organizations while under-staffed, under-equipped and under budget.
In this session, we will discuss how businesses of all sizes can adopt a modern approach to cybersecurity with a consolidated architecture that fully automates preventing attacks before enterprise systems can be breached.
« show less
Got questions? We've got answers!
Your time is valuable and we make sure to make the most of it! We take the time to figure out your challenges and customize your experience to meet your needs. Our agendas are tailored to your feedback and we pride ourselves in covering the most cutting-edge content delivered by renowned industry experts. Look forward to building enduring partnerships and together we'll go straight to the top.
Where is the event taking place?
The event is by invitation-only. The location will be released to all attendees once your registration has been confirmed. 
What is the dress code?
We recommend business attire. Most attendees wear suits or comparable attire. Ties are optional.
Can I bring a colleague with me?
Yes! We always urge our members to refer their colleagues! We love adding new members to the community, especially if they come highly recommended by a current member. Either have them reach out to your Apex POC or have them fill out the Member Registration Form.
What if I have dietary restrictions?
No problem! Please let your Apex POC know as soon as possible in order for us to work with the venue on providing alternate options for you at the event.
What if I want to speak at an assembly?
Apex is always looking for speakers that can contribute their valuable insight. If you would like to speak, please contact your Apex POC or fill out the Speaker Registration Form on the Assemblies page. Please keep in mind that we receive many inquiries for speaking and sessions are available on a first come first served basis. But no need to worry, we have plenty of opportunities available at future assemblies.
I plan on being in attendance, but what if something comes up and I have to cancel?
We understand that something may come up on your calendar! Before canceling with us, please know that we will have a separate room for attendees to step out for work-related activities (meetings, emails, conference calls, etc.). If you must cancel, we just ask that you let us know at least 48 hours in advance so that we can open up the waitlist for another member.