CISO Southeast Virtual Summit
February 23, 2021
CISO Southeast Virtual Summit
Anyone can log in from anywhere. All you need is WiFi.
The Assembly will feature members from...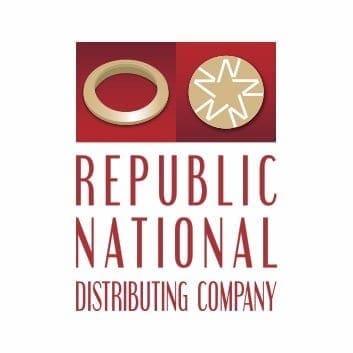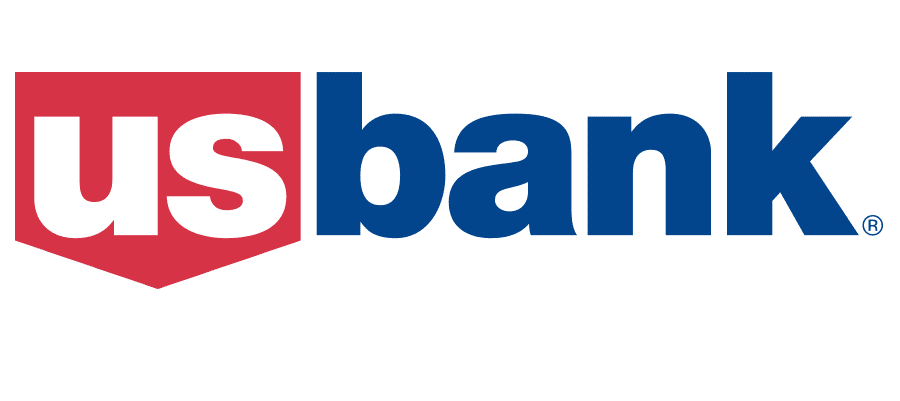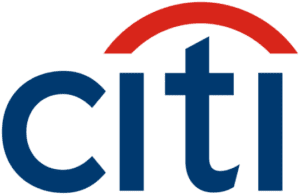 Agenda
---
12:00pm-12:05pm
Opening Remarks
CIO/CISO Keynote Panel: "The Challenges that lie ahead in 2021….are you ever fully prepared?"
Moderated By:
 

 

 

Jiro Shindo
Director Digital Security Solutions Marketing, Entrust
COATS

Catholic Health Services

7-Eleven

 Centene Corp / Carolina Complete Health

 

Benjamin Corll
CISO
Timothy Swope
CISO
Sujeet Bambawale
CISO
Rick Doten
CISO
read more »
The charter of the CISO has always been daunting, made even more so by the challenges brought forth by the COVID pandemic. From budget constraints to competing priorities, business and security leaders need to rethink their ideas around business continuity, expansion/contraction, work-from-home/work-from-office, all while managing exposure and risk. The CISO is entrusted to protect and defend the enterprise internally and externally from continuous threats in a constantly changing landscape, typically with limited resources and unrealistic deadlines, all with the expectation that there are zero vulnerabilities. Given such an impossible reality, "hope" can seem to be the best strategy. It is not. Please meet our panel of CISOs that will share their experiences in how they navigate these challenges, and plan for success rather than hope for it! You will learn from them:
The unique COVID-related cybersecurity challenges presented in 2020;
The balance between playing "offense vs. defense" in today's environment;
The benefits and difficulties with outsourcing vs. insourcing cybersecurity solutions;
Emerging threats.
« show less
---
12:55pm-1:20pm
Keynote Presenter: "Anyone is a target for a Nation-State Attack, Even You"
Ran Shahor
Brigadier General (Ret.)
CEO & Founder, HolistiCyber
---
1:25pm-2:00pm
CXO FireSide: "Securing the Software Defined Enterprise"
Jonathan Nguyen-Duy
Vice President, Global Field CISO Team
read more »
Organizations of all sizes are facing challenges arising from the shift to remote working and multi-cloud adoption which means that networks are increasingly more distributed and disaggregated than ever before. Simultaneously, we're seeing the emergence of edge computing as the next tectonic shift in enterprise networking and Zero Trust becoming foundational to cybersecurity.
In this session, we'll discuss how these macro trends are creating new challenges and opportunities for organizations of all sizes. How should we think about security and risk management service when enterprises own less and less infrastructure, platform and software? This is reflected in the evolution of the digital, virtual and software defined enterprise with its focus on service automation and value creation. We'll review how integrated platforms are evolving as integrated prevention, detection and response technologies reach maturity, and the focus shifts to cross domain visibility and service automation.
« show less
---
2:05pm-2:25pm
Disrupter Presenter: "Why Your Organization Needs Universal Data Authorization"
Nong Li
CTO of Okera
read more »
Organizations are accelerating their cloud migration journeys to improve the customer experience, streamline business processes, and gain a competitive edge. While the business forges forward with plans to leverage and monetize data, the CISO needs to make sure data is being used responsibly in order to protect the business, its customers, and its partners.
In today's day and age, data breaches and leaks are seemingly inevitable – but they don't have to be catastrophic. Not if you have a universal data authorization platform that can dynamically tokenize, mask, or obfuscate sensitive and private data for every data request. You'll be able to secure your data, regardless of where or how it's accessed, and ensure that both people and applications can only see what they're supposed to see.
« show less
---
2:30pm-3:15pm
Closing Keynote Panel: "Top Trends & Challenges in Cloud Security"
Kontoor Brands, Inc.

Genuine Parts Company

Wrench Group

Laureate International Universities

John Scrimsher
CISO
Damian Apone
Global Security Program Director
Robert Sheesley
CIO
John McClure
Global CISO
Got questions? We've got answers!
Your time is valuable and we make sure to make the most of it! We take the time to figure out your challenges and customize your experience to meet your needs. Our agendas are tailored to your feedback and we pride ourselves in covering the most cutting-edge content delivered by renowned industry experts. Look forward to building enduring partnerships and together we'll go straight to the top.
Where is the event taking place?
The event is by invitation-only. The location will be released to all attendees once your registration has been confirmed. 
What is the dress code?
We recommend business attire. Most attendees wear suits or comparable attire. Ties are optional.
Can I bring a colleague with me?
Yes! We always urge our members to refer their colleagues! We love adding new members to the community, especially if they come highly recommended by a current member. Either have them reach out to your Apex POC or have them fill out the Member Registration Form.
What if I have dietary restrictions?
No problem! Please let your Apex POC know as soon as possible in order for us to work with the venue on providing alternate options for you at the event.
What if I want to speak at an assembly?
Apex is always looking for speakers that can contribute their valuable insight. If you would like to speak, please contact your Apex POC or fill out the Speaker Registration Form on the Assemblies page. Please keep in mind that we receive many inquiries for speaking and sessions are available on a first come first served basis. But no need to worry, we have plenty of opportunities available at future assemblies.
I plan on being in attendance, but what if something comes up and I have to cancel?
We understand that something may come up on your calendar! Before canceling with us, please know that we will have a separate room for attendees to step out for work-related activities (meetings, emails, conference calls, etc.). If you must cancel, we just ask that you let us know at least 48 hours in advance so that we can open up the waitlist for another member.