CISO National Virtual Summit
October 14, 2021
CISO National Virtual Summit
Anyone can log in from anywhere. All you need is WiFi.
The Assembly will feature members from...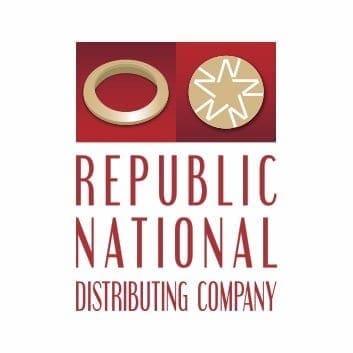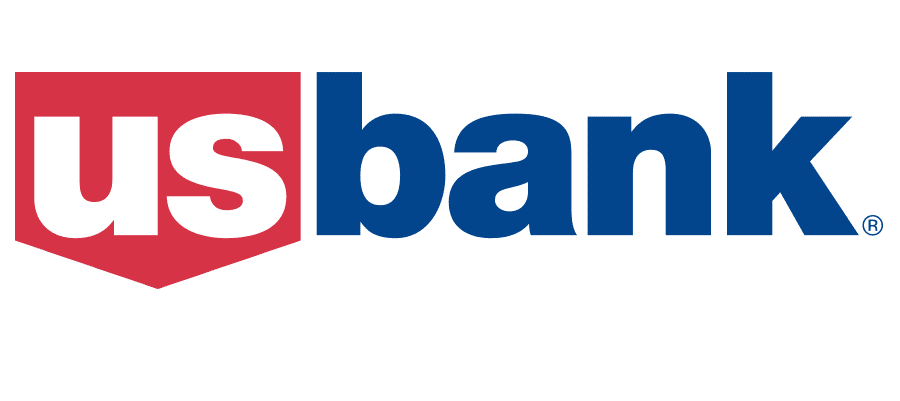 Agenda
---
12:00pm-12:05pm
Opening Remarks
---
12:05pm-12:50pm
Keynote Panel: "State of Security 2021: Empowering CISOs and their teams"
read more »
Your business runs on content, and it's time you put it to work. Sales contracts, product specs, marketing assets and videos — files like these are at the heart of your processes, no matter your industry. Join us as we explore how you can secure your most valuable content in easy-to-use platform built for the entire content lifecycle, from file creation and sharing, to co-editing, signature, classification, and retention
Keep your files safe with cloud-native security and compliance capabilities like granular access controls, watermarking, and classification
Collaborate in real time with people both inside and outside your business, no matter the device or software they're using, and do it from anywhere.
« show less
---
12:55pm-1:20pm
Keynote Presenter: "Working Securely, or Working Remotely? Optimizing WFH for Security"
---
1:25pm-2:00pm
CXO Panel: "The Future of Strong Authentication"
read more »
Enterprise IT strategies have always been determined by the dynamics of centralized and distributed computing. Indeed, one could say that networking and security always follow the compute. Rapid adoption of multi-cloud and hybrid computing means networks are now more distributed than ever before with business value shifting to agility, innovation, and software – leading to the rise of the software defined enterprise.
Multi-cloud adoption is also driving three strategic technology trends: Zero Trust, SD-WAN, and SASE. Going forward, IT teams will have to grapple with these key trends while managing a combination of in-house and service provider solutions, while balancing risk management with business objectives and customer experiences. How should we think about computing, networking, and security when enterprises own less and less infrastructure, platform, and software?
In this session, we'll review practical strategies to secure cloud computing while delivering better outcomes and experiences.
« show less
---
2:05pm-2:20pm
Disrupter Presenter: "How AI Augments Humans: Closing Skills Gaps & Driving Executive Decisions"
---
2:25pm-2:50pm
Fireside Chat: "Securing the software supply-chain: lessons and trends in autonomous, zero-trust runtime security."
 

 

 

John Matthew Holt
Founder
read more »
Modern enterprise applications are no longer the single-vendor, monolithic software packages of a generation ago. Today's modern enterprise application is a thin layer of business logic code sitting on top of a complex web of third-party platforms, frameworks and libraries so that for every 1 line of business logic code that you write, there are 10 lines of invisible third-party code executing inside your application stack that you didn't write and have no security control over.
New approaches to securing the software supply chain are emerging which go inside the application at runtime to secure the invisible code and memory that comes from outside of your developers and outside of your security control. During this session we will discuss the vulnerability and compliance trends that are driving the rise of autonomous, zero-trust runtime security solutions for third-party code components and the various forms that such solutions take. We will conclude with a look to the future convergence of these runtime security solutions with other runtime, in-app products widely deployed today.
Key Takeaways:
The security of today's enterprise applications is overwhelmed by large quantities of third-party code that comes from outside your organization and outside of your security control
Until recently the principal (and often-times, only) solution for securing third-party code has been continuous SCA with manual software upgrades that require considerably developer effort, testing and cost
In spite of the widespread adoption of SCA tools in the last several years, vulnerable and/or outdated third-party components has risen from 9th to 6th position in the most recent OWASP Top 10 2021 draft rankings with OWASP warning that this rise reflects the ongoing struggle to test and secure the software supply-chain
New runtime security solutions are emerging which use live access to an application's executing code and memory to provide autonomous security without manual developer effort or tuning
Autonomous runtime security solutions are an important new tool in the fight to secure the software supply-chain of modern enterprise applications
Runtime application security, runtime container security and APM tools will converge over time as customers look to consolidate the number of runtime products used with their applications
« show less
---
2:55pm-3:30pm
Closing CXO Panel: "The Future Enterprise AI: Data Analytics, Data Science and Machine Learning "
Got questions? We've got answers!
Your time is valuable and we make sure to make the most of it! We take the time to figure out your challenges and customize your experience to meet your needs. Our agendas are tailored to your feedback and we pride ourselves in covering the most cutting-edge content delivered by renowned industry experts. Look forward to building enduring partnerships and together we'll go straight to the top.
Where is the event taking place?
The event is by invitation-only. The location will be released to all attendees once your registration has been confirmed. 
What is the dress code?
We recommend business attire. Most attendees wear suits or comparable attire. Ties are optional.
Can I bring a colleague with me?
Yes! We always urge our members to refer their colleagues! We love adding new members to the community, especially if they come highly recommended by a current member. Either have them reach out to your Apex POC or have them fill out the Member Registration Form.
What if I have dietary restrictions?
No problem! Please let your Apex POC know as soon as possible in order for us to work with the venue on providing alternate options for you at the event.
What if I want to speak at an assembly?
Apex is always looking for speakers that can contribute their valuable insight. If you would like to speak, please contact your Apex POC or fill out the Speaker Registration Form on the Assemblies page. Please keep in mind that we receive many inquiries for speaking and sessions are available on a first come first served basis. But no need to worry, we have plenty of opportunities available at future assemblies.
I plan on being in attendance, but what if something comes up and I have to cancel?
We understand that something may come up on your calendar! Before canceling with us, please know that we will have a separate room for attendees to step out for work-related activities (meetings, emails, conference calls, etc.). If you must cancel, we just ask that you let us know at least 48 hours in advance so that we can open up the waitlist for another member.