CIO National Virtual Summit
May 18, 2021
CIO National Virtual Summit
Anyone can log in from anywhere. All you need is WiFi.
The Assembly will feature members from...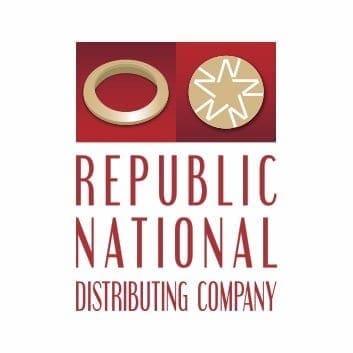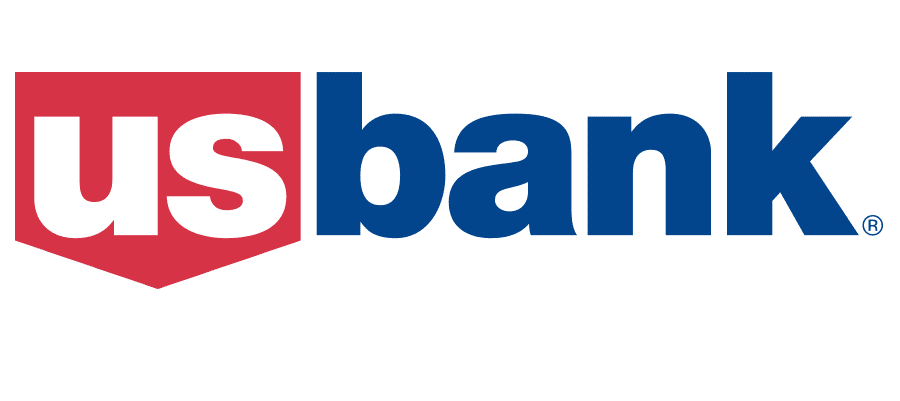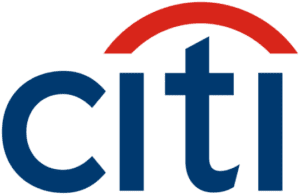 Agenda
---
12:00pm-12:05pm
Opening Remarks
Keynote Fireside Chat: "Key Elements for Future Digital Success"
State of Oklahoma

Inteva Products

Ingredion

Herb VanHook
VP of Strategy – CTO Office
Craig Sisson
Technology Solutions Director
Rob Teel
CTO
Dennis Hodges
CIO
Vinay Indraganti
VP, Global Digital Transformation and Strategy
read more »
Digital technology has enabled and accelerated a shift by companies in how they engage with their customers, the products and services they offer and a redefinition of market and process velocity. Leading organizations are evolving to become Autonomous Digital Enterprises – focused on the outcomes of agility, customer centricity, and actionable insights. These new models hinge upon operating model changes coupled with excellence in future-state technology areas. This session will explore how organizations are embracing and addressing the changes and opportunities brought about by these shifts.
« show less
---
12:45pm-1:00pm
Disrupter Presenter: "Smart Apps Win Markets: Why "Fast Data" is the New Gold"
Bryan Kirschner
Vice President, Strategy
read more »
Technology is not a strategy, but some strategies are only possible with the right technology in place, backed by an operating model tuned to make the most of its capabilities. More data than ever is available to CIOs and CDOs–but architecture and practices fit for handling "less data, more slowly" aren't enough to use it compete and win. We will dive into how today's leaders have shown the path toward starting, scaling, and sustaining shared mastery of the new "fast data" powering winning apps to drive growth:
Why you want the modern open source data stack
How to break the organizational barriers to data velocity
Why "fast, smart, and big" are the future of data for the apps that matter most
« show less
---
1:05pm-1:20pm
Disrupter Presenter: "Unlocking the Power of AIOps for Real-time Work"
Heath Newburn
Solutions Specialist – AIOps & Digital Operations
read more »
In this talk, we'll discuss the nature of Real-Time Work in AIOps and how Actionable Intelligence empowers Automated Incident Response, allowing your people to focus on creating value instead of firefighting and toil.
You'll learn about:
How you can unleash the power of Event Intelligence in integrating change, reducing alert fatigue, and creating business context
How you can drive the Action in Actionable Intelligence to solve problems faster
How you can simplify an AIOps model that future-proofs your team while delivering value quickly
« show less
---
1:25pm-1:50pm
Fireside Chat: "Optimizing Incident Response across your ITIL & DevOps Service Delivery Model"
LegalShield

UserTesting

Prashant Darisi
VP, Global Solutions
Robert Lacy
VP DevOps & Security; CISO
Sreeveni Kancharla
VP of Information Systems and Technology
---
1:55pm-2:10pm
Disrupter Presenter: "Data Fabrics for Enterprise Data Management? What Analyst Firms Are Peddling as New Trend in 2021 "
Ravi Shankar
SVP & CMO
read more »
Gartner and Forrester started writing research articles about "data fabric" in 2020. Gartner listed it as one of the top ten trends and Forrester even published a Wave called "Enterprise Data Fabric." So, what is a data fabric?
Gartner and Forrester have slightly differing definitions, but they both ultimately mean the same — knitting together disparate data irrespective of its location, format, or latency. And they advocate adding AI/ML on top of it.
Join us for this presentation about how to establish data fabric as an enterprise data management layer. The presenter will answer:
How do Gartner and Forrester define data fabric?
The two variants of data fabric — physical and logical. Which one is better?
Why and how should you implement data fabric for enterprise data management?
Are there examples of BFSI firms that have adopted this approach?
« show less
---
2:15pm-2:30pm
Disrupter Presenter: "Cybersecurity is not an IT Problem to Solve. It's a Business Risk to Manage"
Mark Sangster
Principal Evangelist and VP Industry Security Strategies
read more »
Most companies fall victim to attacks because the C-suite doesn't understand the risk, and the IT practitioners speak a language that doesn't resonate with business leaders. For more than a decade, Mark Sangster has worked with technical teams, C-suite executives, and Boards to provide cybersecurity awareness training and run real-world simulations to bring both parties together to address risks, respond to cyber threats, and ensure they protect the interests of their stakeholders. Join eSentire as they explore a five pillar executive approach to cyber risk management.
« show less
---
2:35pm-3:15pm
Closing Keynote Panel : "The Triumphs and Tragedies of Digital Transformation"
Walmart

BlockFi

State Street

Phil Alfano
Field CTO
Fernando Velazquez
CTO Technology Transformation and Innovation Director
Mahesh Paolini-Subramanya
CTO
Raj Singh
Managing Director, Multicloud Platform
read more »
How the world of digital transformation changed overnight and why existing systems can't keep up.
« show less
Got questions? We've got answers!
Your time is valuable and we make sure to make the most of it! We take the time to figure out your challenges and customize your experience to meet your needs. Our agendas are tailored to your feedback and we pride ourselves in covering the most cutting-edge content delivered by renowned industry experts. Look forward to building enduring partnerships and together we'll go straight to the top.
Where is the event taking place?
The event is by invitation-only. The location will be released to all attendees once your registration has been confirmed. 
What is the dress code?
We recommend business attire. Most attendees wear suits or comparable attire. Ties are optional.
Can I bring a colleague with me?
Yes! We always urge our members to refer their colleagues! We love adding new members to the community, especially if they come highly recommended by a current member. Either have them reach out to your Apex POC or have them fill out the Member Registration Form.
What if I have dietary restrictions?
No problem! Please let your Apex POC know as soon as possible in order for us to work with the venue on providing alternate options for you at the event.
What if I want to speak at an assembly?
Apex is always looking for speakers that can contribute their valuable insight. If you would like to speak, please contact your Apex POC or fill out the Speaker Registration Form on the Assemblies page. Please keep in mind that we receive many inquiries for speaking and sessions are available on a first come first served basis. But no need to worry, we have plenty of opportunities available at future assemblies.
I plan on being in attendance, but what if something comes up and I have to cancel?
We understand that something may come up on your calendar! Before canceling with us, please know that we will have a separate room for attendees to step out for work-related activities (meetings, emails, conference calls, etc.). If you must cancel, we just ask that you let us know at least 48 hours in advance so that we can open up the waitlist for another member.