CIO/CISO East Virtual Summit
April 27, 2021
CIO/CISO East Virtual Summit
Anyone can log in from anywhere. All you need is WiFi.
The Assembly will feature members from...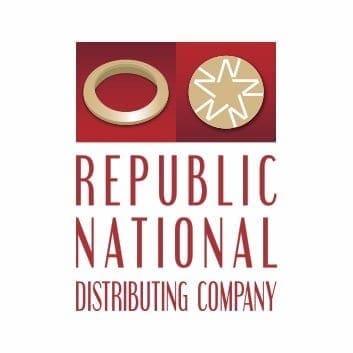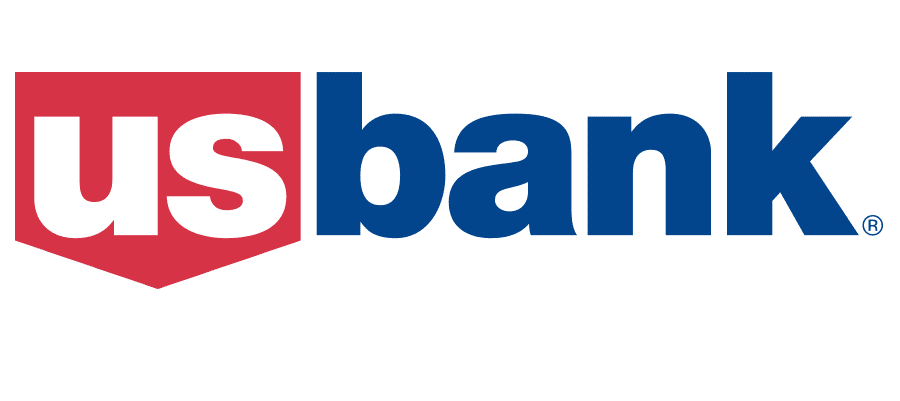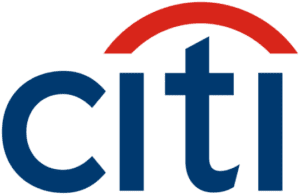 Agenda
---
12:00pm-12:05pm
Opening Remarks
---
12:05pm-12:40pm
Keynote Fireside Chat: "Trust in the Content Cloud"
Elanco

7-11

Lakshmi Hanspal
CISO, Box
Murtaza Nisar
CISO
Sujeet Bambawale
CISO
read more »
Your business runs on content, and it's time you put it to work. Sales contracts, product specs, marketing assets and videos — files like these are at the heart of your processes, no matter your industry. Join us as we explore how you can secure your most valuable content in easy-to-use platform built for the entire content lifecycle, from file creation and sharing, to co-editing, signature, classification, and retention
Keep your files safe with cloud-native security and compliance capabilities like granular access controls, watermarking, and classification
Collaborate in real time with people both inside and outside your business, no matter the device or software they're using, and do it from anywhere.
« show less
---
12:45pm-1:05pm
Thought Leadership Presentation: "Spinning Plates While Riding a Unicycle: The Triumphs and Tragedies of Digital Transformation"
Philip Alfano
Field CTO
---
1:10pm-1:35pm
CXO Fireside Chat: "Cloud Computing and Security is More than Lifting and Shifting"
Jonathan Nguyen-Duy
Vice President, Global Field CISO Team
read more »
Enterprise IT strategies have always been determined by the dynamics of centralized and distributed computing. Indeed, one could say that networking and security always follow the compute. Rapid adoption of multi-cloud and hybrid computing means networks are now more distributed than ever before with business value shifting to agility, innovation, and software – leading to the rise of the software defined enterprise.
Multi-cloud adoption is also driving three strategic technology trends: Zero Trust, SD-WAN, and SASE. Going forward, IT teams will have to grapple with these key trends while managing a combination of in-house and service provider solutions, while balancing risk management with business objectives and customer experiences. How should we think about computing, networking, and security when enterprises own less and less infrastructure, platform, and software?
In this session, we'll review practical strategies to secure cloud computing while delivering better outcomes and experiences.
« show less
---
1:40pm-1:55pm
Disrupter Presenter: "Smart Apps Win Markets: Why "Fast Data" is the New Gold"
Bryan Kirschner
Vice President, Strategy
---
2:00pm-2:35pm
CXO Panel: "Digital Identity Experiences Today"
Hub City Media

Catholic Health Services

Mars

Cox Enterprises

Mary Writz, CISSP
VP Product Management, ForgeRock
Steve Giovannetti
CTO & Founder
Tim Swope
CISO
Balu Arumugam
Head of Consumer Identity and Access Management (CIAM) Service
Dane Bamburry
Director, Solutions Architecture and Identity & Access Management
read more »
This panel discussion will cover the current best practices around identity experiences (authentication, MFA, personalization, privacy) and how "what is best" is shifting. A digital identity experience is so critical in this new digital world–both to enable employees to be productive and to enable your customers to connect to you easily and often.
We will discuss:
The challenges of keeping up– we are all rapidly trying to adopt new regulation, passwordless, zero trust, privacy, microservices security, IoT security.
What's holding us back: Pace of change? Skillset? Talent? Technology?
Examples of enterprises who are able to navigate this new world successfully
« show less
---
2:40pm-2:55pm
Disrupter Presenter: "A Developers Framework for Data Protection: Key Considerations for Backup and Recovery"
Juan Orlandini
Chief Architect
Clay Heuckendorf
Senior Architect
read more »
As organizations are digitally transforming at a rapid pace, one aspect of IT has yet to evolve. Framework for data protection strategies has largely remained the same over the years. Developers who once initiated data protection processes are now wondering what happened. In this session Insight Cloud + Data Center Transformation Chief Architect, Juan Orlandini, and Senior Architect, Clay Heuckendorf, will dive deep into modern strategies for data protection, backup, and recovery. They'll discuss how developers have taken center stage in the data journey, and how data protection should be a part of that.
« show less
---
3:00pm-3:05pm
Senior Supporter: "Information Drives Innovation: Turning Electronic Communications into a Business Asset"
Robert Cruz
Vice President of Information Governance
read more »
An area of opportunity that is emerging in the future of work is the ability for firms to leverage unstructured information (digital communications) as an asset of the business. Firms are seeking to harness stored information to drive business growth and innovation, and need systems that are agile, responsive, and that surface insights that can be assets to the entire business. Smarsh enables firms to enhance agility and top line growth by deriving hidden insights from this unstructured data.
« show less
---
3:10pm-3:50pm
Closing Fireside Chat: "The Risk Management Landscape in 2021"
Moderated by:
MUFG

Nasser Fattah
Former Managing Director Information Security & Risk Management
Verizon

Rod Aday
Director Security Risk Management
Got questions? We've got answers!
Your time is valuable and we make sure to make the most of it! We take the time to figure out your challenges and customize your experience to meet your needs. Our agendas are tailored to your feedback and we pride ourselves in covering the most cutting-edge content delivered by renowned industry experts. Look forward to building enduring partnerships and together we'll go straight to the top.
Where is the event taking place?
The event is by invitation-only. The location will be released to all attendees once your registration has been confirmed. 
What is the dress code?
We recommend business attire. Most attendees wear suits or comparable attire. Ties are optional.
Can I bring a colleague with me?
Yes! We always urge our members to refer their colleagues! We love adding new members to the community, especially if they come highly recommended by a current member. Either have them reach out to your Apex POC or have them fill out the Member Registration Form.
What if I have dietary restrictions?
No problem! Please let your Apex POC know as soon as possible in order for us to work with the venue on providing alternate options for you at the event.
What if I want to speak at an assembly?
Apex is always looking for speakers that can contribute their valuable insight. If you would like to speak, please contact your Apex POC or fill out the Speaker Registration Form on the Assemblies page. Please keep in mind that we receive many inquiries for speaking and sessions are available on a first come first served basis. But no need to worry, we have plenty of opportunities available at future assemblies.
I plan on being in attendance, but what if something comes up and I have to cancel?
We understand that something may come up on your calendar! Before canceling with us, please know that we will have a separate room for attendees to step out for work-related activities (meetings, emails, conference calls, etc.). If you must cancel, we just ask that you let us know at least 48 hours in advance so that we can open up the waitlist for another member.