CDO/ML/AI East Virtual Summit
June 22, 2021
CDO/ML/AI East Virtual Summit
In today's digital landscape, the role of the CIO/ CDO has become the most dynamic amongst their peers. CIOs are focused on finding the most transformative technologies that enable them to bring value to their enterprise and customers.
Adopting an enterprise wide transformation strategy is driven by fundamental shifts in internal and external forces that impact the business and how it operates. Disruptive technologies are being introduced to the market faster than ever and executives must have the ability to align and address the enterprise-wide transformation challenges. These changes will ultimately influence strategic planning, business operations and the overall trajectory of the operating model moving forward. With unceasing demands, technology has become more complex and solution providers more difficult to decipher.
Apex Assembly will unite visionary leaders and industry experts for a half day of content and discussion, where we will examine the challenges of 2020 and concentrate on the most pressing issues of 2021 in the information technology sector.
Through collaboration with our executive community, we have discovered key industry challenges and trends. These topics form the foundation of the Summit and will be addressed through Panels, Disrupter sessions, and Fireside chats.
Hosted using video conferencing technology, our Virtual Summit gives executives and service providers the opportunity to engage with like-minded executives and industry leaders without having to leave their office or home.
Anyone can log in from anywhere. All you need is WiFi.
The Assembly will feature members from...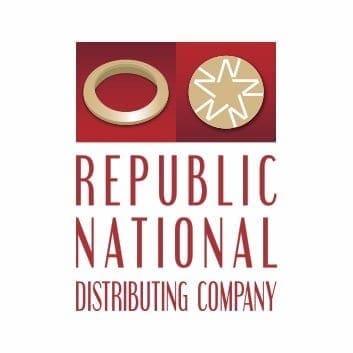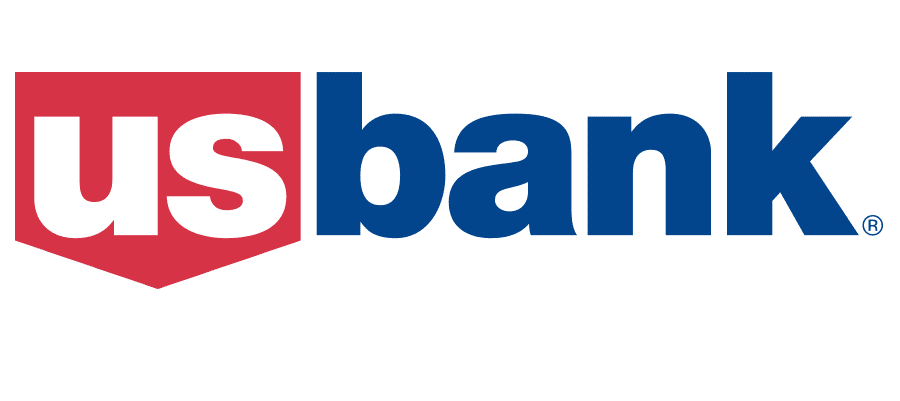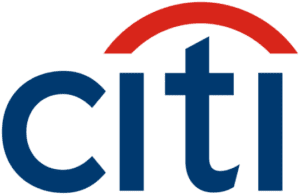 Agenda
---
12:00pm-12:05pm
Opening Remarks
Opening Keynote Panel: "Rapid Services, Rapid Innovation: Scaling a Service Reliability Platform"
Philip Morris International

S&P Global Market Intelligence

BlockFi 

Prashant Darisi
VP, Global Solutions
Dante Tellez
Head of Data & Analytics
Dushyanth Sekhar
Head of Data Transformation
Mahesh Paolini-Subramanya
CTO
read more »
Disruptive technologies have become a norm for organizations trying to keep up with the dynamic transformation challenges being presented. In order to achieve customer satisfaction, it is essential to provide a seamless service delivery experience. Attend this keynote panel to learn how automating operations workflows and having an efficient service reliability platform can help you deliver remarkable and uninterrupted services.
Accelerating development with low-code workflows that proactively address reliability issues
How to lower your risks and resolve issues faster with automated incident response and management
Benefits of Streamlining on-call, minimizing manual tasks, and driving collaboration and productivity across teams
« show less
---
12:55pm-1:10pm
Keynote Presenter: "Build Resiliency and Thrive in the Face of Uncertainty"
Seth Dobrin
IBM Global Chief AI Officer
read more »
How does your organization remain resilient and thrive in a world that is constantly changing? To adapt, you need to make smarter decisions. Intelligent composable businesses use AI to make decisions informed by data and adapt to act on those decisions in near real time. AI for business will enable you to drive outcomes that are timely, relevant and contextual. In this session, you'll hear how companies are putting AI to work to drive outcomes.
« show less
---
1:15pm-1:40pm
Executive Vision Presenter: "Data Literacy: Upskilling for the Future"
Paul Barth
Global Head of Data Literacy
read more »
Digital transformation is enabling "data democratization," where every function and department can employ analytics to improve their business. However, successful adoption requires data literacy in the organization, where employees are comfortable reading, working with, analyzing and communicating with data. Qlik has been a pioneer in developing a practical and scalable data literacy curriculum to upskill the workforce. These proven techniques are not tied to a specific tool or technology and apply to a wide range of business analytics. Increased data literacy can deliver immediate value and studies show it leads to increased financial performance.
« show less
---
1:45pm-2:10pm
Executive Vision Presenter: "Transforming Brand Interactions with an Automation first CX Model"
Elan Keshen
Senior Product Marketing Manager
read more »
As the digital landscape continues to change, and customers have come to expect more, it is vital for a company's strategies to evolve. Artificial Intelligence (AI) is reshaping the ways businesses can scale efficiently and confidently to keep up with growing customer demands. The reactive, static, one-size-fits-all approach to support is no longer enough. Knowing that customers are 170% more likely to engage when a business reaches out proactively and that 91% of consumers are more loyal to brands that provide personal experiences across the entire customer journey. Join us, to learn how Ada's no-code engagement platform can create personalized, proactive marketing campaigns at scale and transform brand interactions.
« show less
---
2:15pm-3:00pm
Closing Keynote Panel: "Developing Sustainable Data Pipelines Through Automation "
Hanover Insurance

Mars

Advance Auto Parts

Mölnlycke

Sam Benedict
VP – Solution Strategy
Srinivasan Sankar
Head of Data & Analytics
Deepak Jose
Head of Business Strategy & Advanced Analytics
Srini Nanduri
Head of Data Analytics
Sanjay Mistry
Director Data Operations – DART
read more »
If your organization is like most, more time goes into finding and preparing enterprise data than deriving actionable intelligence from it. As data landscapes continue to become more extensive and complex, so does the CIO/CDO challenge of flipping this paradigm. In this interactive panel session, we'll discuss:
The top challenges IT teams face when developing, managing and documenting data pipelines
Opportunities to close the data intelligence gap between technical and business stakeholders
How automation builds and maps data pipelines faster, providing visibility and greater opportunities for meaningful analysis
Laying the groundwork to reduce risks and deliver major data and digital transformation initiatives more quickly
« show less
Got questions? We've got answers!
Your time is valuable and we make sure to make the most of it! We take the time to figure out your challenges and customize your experience to meet your needs. Our agendas are tailored to your feedback and we pride ourselves in covering the most cutting-edge content delivered by renowned industry experts. Look forward to building enduring partnerships and together we'll go straight to the top.
Where is the event taking place?
The event is by invitation-only. The location will be released to all attendees once your registration has been confirmed. 
What is the dress code?
We recommend business attire. Most attendees wear suits or comparable attire. Ties are optional.
Can I bring a colleague with me?
Yes! We always urge our members to refer their colleagues! We love adding new members to the community, especially if they come highly recommended by a current member. Either have them reach out to your Apex POC or have them fill out the Member Registration Form.
What if I have dietary restrictions?
No problem! Please let your Apex POC know as soon as possible in order for us to work with the venue on providing alternate options for you at the event.
What if I want to speak at an assembly?
Apex is always looking for speakers that can contribute their valuable insight. If you would like to speak, please contact your Apex POC or fill out the Speaker Registration Form on the Assemblies page. Please keep in mind that we receive many inquiries for speaking and sessions are available on a first come first served basis. But no need to worry, we have plenty of opportunities available at future assemblies.
I plan on being in attendance, but what if something comes up and I have to cancel?
We understand that something may come up on your calendar! Before canceling with us, please know that we will have a separate room for attendees to step out for work-related activities (meetings, emails, conference calls, etc.). If you must cancel, we just ask that you let us know at least 48 hours in advance so that we can open up the waitlist for another member.