CIO/ CISO Virtual Workshop
July 16, 2020
Work Unleashed
Resources that enable today's teams to do their best work
The urgency behind digital transformation is the relentless pressure to move faster in today's hypercompetitive world. That's why every business is focused on accelerating business processes. How you manage your content — the lifeblood of most business processes — could make or break your success as a digital business. The right content management strategy simplifies how your entire business works — streamlining core processes, accelerating cycle times and powering collaboration with outside partners and vendors — while keeping all your content secure and compliant.
Please join Lakshmi Hanspal, CISO at Box, to discuss creates one platform for secure content management, collaboration, and workflow and hear from your industry peers on Where, When and How Work is Changing
Will share how their organizations are:
Speeding up operations and reducing costs by enabling seamless collaboration and process across their extended enterprise
Deploying best-of-breed IT stacks that gives users across the business access to the latest innovations in productivity and business process
Securing the flow of content in these modern business processes, so security enables new process and doesn't slow them down
Speakers Include...
Lakshmi Hanspal
CISO, Box
Lakshmi Hanspal is a Chief Information Security Officer at Box. She is responsible for corporate, physical, and cyber security of Box's footprint, including data protection and privacy. She is part of the Executive leadership of Box's Trust Office with accountability for Corporate/Customer/Product Security, Compliance, Data Protection, Risk Management. Business Continuity, Disaster Recovery, Crisis Management and Customer Advocacy (GTM enablement)
Prior to joining Box, Lakshmi was the CISO for SAP Ariba and has held senior positions across Paypal, Bank of America, among other companies.
Box (NYSE:BOX) is a leading Cloud Content Management platform that enables organizations to accelerate business processes, power workplace collaboration, and protect their most valuable information, all while working with a best-of-breed enterprise IT stack. Founded in 2005, Box simplifies work for leading organizations globally, including AstraZeneca, General Electric, JLL, and Morgan Stanley.
Invited Members Include...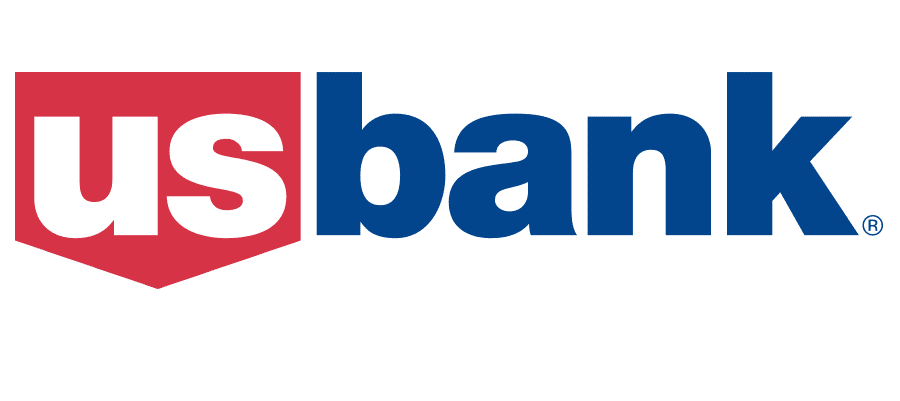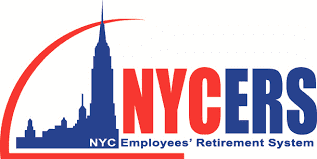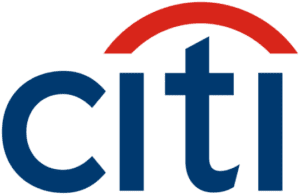 Agenda
---
3:00pm-3:10pm (EST)
Opening Remarks & Executive Introductions
---
3:10pm-3:35pm (EST)
Roundtable Presentation
---
3:35pm-4:30pm (EST)
Executive Discussion
Hosted by:
Got questions? We've got answers!
Your time is valuable and we make sure to make the most of it! We take the time to figure out your challenges and customize your experience to meet your needs. Our agendas are tailored to your feedback and we pride ourselves in covering the most cutting-edge content delivered by renowned industry experts. Look forward to building enduring partnerships and together we'll go straight to the top.
Where is the event taking place?
The event is by invitation-only. The location will be released to all attendees once your registration has been confirmed. 
What is the dress code?
We recommend business attire. Most attendees wear suits or comparable attire. Ties are optional.
Can I bring a colleague with me?
Yes! We always urge our members to refer their colleagues! We love adding new members to the community, especially if they come highly recommended by a current member. Either have them reach out to your Apex POC or have them fill out the Member Registration Form.
What if I have dietary restrictions?
No problem! Please let your Apex POC know as soon as possible in order for us to work with the venue on providing alternate options for you at the event.
What if I want to speak at an assembly?
Apex is always looking for speakers that can contribute their valuable insight. If you would like to speak, please contact your Apex POC or fill out the Speaker Registration Form on the Assemblies page. Please keep in mind that we receive many inquiries for speaking and sessions are available on a first come first served basis. But no need to worry, we have plenty of opportunities available at future assemblies.
I plan on being in attendance, but what if something comes up and I have to cancel?
We understand that something may come up on your calendar! Before canceling with us, please know that we will have a separate room for attendees to step out for work-related activities (meetings, emails, conference calls, etc.). If you must cancel, we just ask that you let us know at least 48 hours in advance so that we can open up the waitlist for another member.