May 5, 2020 | New York, NY

The Assembly will feature members from...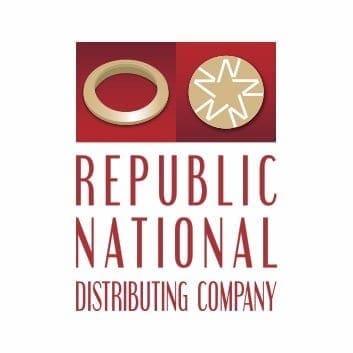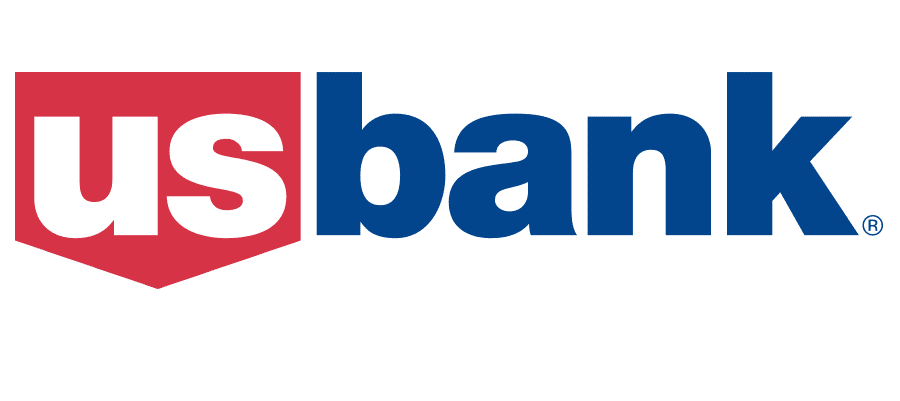 Event Registration Request
C-Level
SVP/VP Level
Sr. Director Level
Finance & Insurance
Media
Healthcare & Pharma
State & Federal Government
Retail & Manufacturing
Other
250M - 500M
500M - 1BN
1BN +
---
8:15am-9:00am
Breakfast, Registration and Networking
---
9:00am-9:15am
MC and Opening Remarks
---
9:15am-9:45am
Keynote Presenter: "ModelOps and the Enterprise AI Challenge "
 

Joe Squeri
CTO and Former CIO at Barclays & Goldman Sachs
read more »
In this session we will share the Top Challenges to operationalize AI, particularly in non-digital-native enterprises.
Learn how the rising ModelOps capability is key to moving AI projects from Pilot to Production, by overcoming organizational, process and technology roadblocks, that go beyond technical data science issues. Discover what new practices like "Shadow AI" are, and how the most innovative CIOs are controlling them.
« show less
---
9:45am-10:15am
Networking Break
Panel: "Bring the AI exploration era to the next stage of production with ModelOps"
USAA

American Express

Steve Marasco
VP Modeling Analytics
Deborah Grace
CVP Operations -Center for Data Science & AI
Nick Kabra
VP Data Engineering & Data Analytics
read more »
In this panel, pioneers who are leading Enterprise AI Transformations will share their real-life experiences from their AI journey. They will focus on the winding path of operationalizing all models across the enterprise in a world with models of all types, regulations and the need for explainability and visibility. We will discuss lessons learned, what has worked, what hasn't, do's and don'ts, etc..
« show less
---
10:55am-11:20am
Networking Break

---
11:20am-12:00pm
Think Tank in Rounds: "Organizational challenge in the Enterprise AI"
JPM Chase

 

Liang Zhou
ED & Head of Digital Intelligence
read more »
The AI model life cycle, far more complex and dynamic than the software life cycle, demands a very high level
of synchronization between the development and production environments and teams. But the organizational
processes and tools used to manage the software life cycle don't readily extend to support enterprise AI.
In this interactive session, you will have the opportunity to discuss with your peers the best ways to solve the cross-organizational tensions that are arising. These tensions might arise as a consequence of a lack of ownership to manage and govern AI model life cycle, and of the absence of a structure in place to unify and orchestrate people, process and technology in the AI journey. You will have the opportunity to share experiences about introducing new roles, such as the AI Architect, and the ModelOps Engineers (per Gartner) and other analyst recommendations.
« show less
---
12:00pm-1:15pm
Lunch and Networking
---
1:15m-1:45pm
Fireside Chat "Ethics, Bias, Responsible AI- Operationalizing Fairness"
Google

Ron Bodkin
Office of the CTO
read more »
Keeping models in compliance with business policies or regulatory requirements is essential, yet it becomes exponentially more difficult as more models of varying types are put into business. The challenge will accelerate further as AutoML and Augmented ML bring AI to the masses and raise the real prospect (and risks) of Shadow AI. Maintaining the complete history and lineage of a model, a necessity for any enterprise that may face an audit, requires robust tracking and management throughout the model's entire life cycle. Failing to do so can open up the organization to massive risk from both a regulatory and brand reputation perspective. Hear how to Scale AI, while staying compliant.
« show less
---
1:45m-2:05pm
"Top 5 Pitfalls of AI Governance in the Wild West of Models"
Wells Fargo

TIAA

Nasser Fattah
Managing Director
Fernando Cela Díaz
SVP, Head of Advanced Computing and AI/ML Engineering for Model Risk
Robert Serena
Director, ERM Model Risk
Ina Wanca
VP AI Solutions
read more »
AI/ML regulatory aspects rapidly evolve. Hear from peers from non-digital native enterprises, who are ahead in the AI journey, and how to avoid the most frequent pitfalls and maintain good governance to prevent bias and stay compliant with external regulation as well as internal audit.
« show less
---
2:05pm-2:30pm
Closing Remarks
---
2:30pm-3:30pm
Cocktails and Networking
Got questions? We've got answers!
Your time is valuable and we make sure to make the most of it! We take the time to figure out your challenges and customize your experience to meet your needs. Our agendas are tailored to your feedback and we pride ourselves in covering the most cutting-edge content delivered by renowned industry experts. Look forward to building enduring partnerships and together we'll go straight to the top.
Where is the event taking place?
The event is by invitation-only. The location will be released to all attendees once your registration has been confirmed. 
What is the dress code?
We recommend business attire. Most attendees wear suits or comparable attire. Ties are optional.
Can I bring a colleague with me?
Yes! We always urge our members to refer their colleagues! We love adding new members to the community, especially if they come highly recommended by a current member. Either have them reach out to your Apex POC or have them fill out the Member Registration Form.
What if I have dietary restrictions?
No problem! Please let your Apex POC know as soon as possible in order for us to work with the venue on providing alternate options for you at the event.
What if I want to speak at an assembly?
Apex is always looking for speakers that can contribute their valuable insight. If you would like to speak, please contact your Apex POC or fill out the Speaker Registration Form on the Assemblies page. Please keep in mind that we receive many inquiries for speaking and sessions are available on a first come first served basis. But no need to worry, we have plenty of opportunities available at future assemblies.
I plan on being in attendance, but what if something comes up and I have to cancel?
We understand that something may come up on your calendar! Before canceling with us, please know that we will have a separate room for attendees to step out for work-related activities (meetings, emails, conference calls, etc.). If you must cancel, we just ask that you let us know at least 48 hours in advance so that we can open up the waitlist for another member.