CIO Southeast Virtual Summit
January 26, 2021
CIO Southeast Virtual Summit
Anyone can log in from anywhere. All you need is WiFi.
The Assembly will feature members from...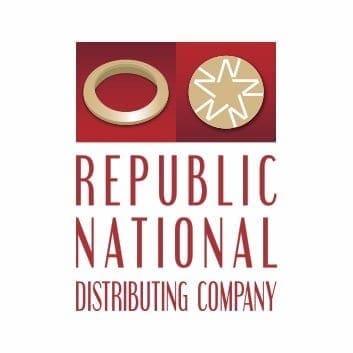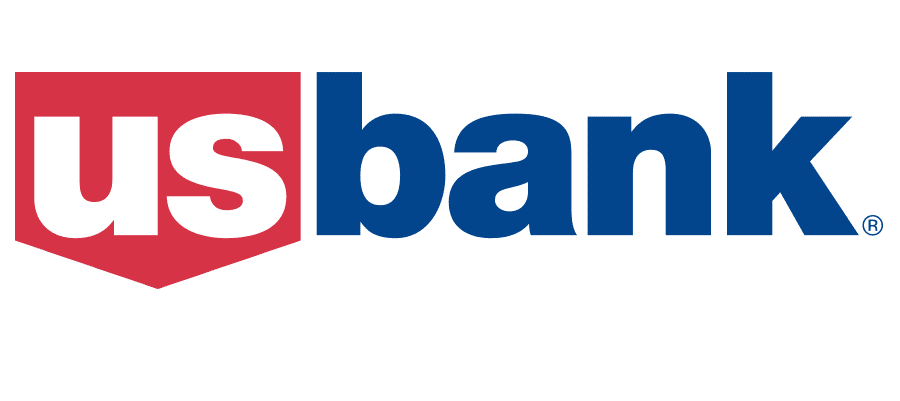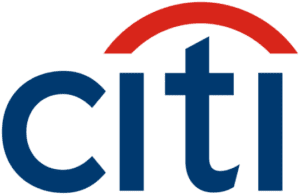 Agenda
---
12:00pm-12:05pm
Opening Remarks
Keynote Panel: "How the CIO, CDO & CISO view the Future of Work"
Moderated By:
 

Christopher Maritato
Sr. Principal/Advisory CIO
ClubCorp

Georgia Lottery Corporation

Cemex USA

Harsh Uchariya
CIO
Gaurav Singal
CIO
Romeo Siquijor
CIO
---
12:55pm-1:20
pm
Keynote Presenter: "Paths to smarter wins and faster gains by moving to the cloud"
James Christiansen
VP, CSO – Cloud Security Transformation
read more »
Organizations are feeling a shift in the world of networking and security as they rapidly adopt and embrace the cloud. On-premises private data centers are no longer the place for data and workloads to exist. With this shift, security and networking are brought closer than ever. Enterprises need speed, visibility, security and reliability without compromise. Enter, the secure access service edge, better known as SASE. This evolved concept of cloud security architecture outlines a convergence of multiple security functions to offer identity-based secure access. How can your organization best position itself for the transition?
In this session, you will discuss:
– Problems SASE can address in the modern enterprise
– Benefits of moving to a SASE architecture
– Insights from organizations adopting SASE today
« show less
---
1:25pm-1:45pm
Executive Vision Presenter: "Run & Reinvent – Becoming an Autonomous Digital Enterprise"
Herb VanHook
CTO Office & CETS Executive, BMC
read more »
The pace of technology and business change, coupled with dynamic external factors, are driving a dramatic transformation in the way Information Technology happens within organizations. Over the next 5 years, these changes will drive a fundamental shift in IT-driven organizational models and optimization around particular technology options. This session will present a view of that future, and provide some insight into what those changes mean to IT groups everywhere.
Increased Agility, Actionable Insights and Customer Centricity will be the central outcomes of a future-state IT
A set of key operational model characteristics coupled with optimized technology "enablers" will define IT for the next few years
A shift from "operating" to "innovation" will occur in leading companies
« show less
---
1:50pm-2:05pm
Disrupter Presenter: "The Secret to a Data-Driven Enterprise"
Bryan Kirschner
Vice President, Strategy
read more »
What to Know and What to Do About It
Digital interactions between customers and vendors during the pandemic and redesigned supply chains, along with a massive—and unexpected—shift to remote work, have made implementing digital transformation more urgent than ever before. In this webinar, we'll build on insights from a recent Lawless Research survey of managers and executives both inside and outside corporate IT departments to discuss companies focus on digital transformation, the emergence of no-code platforms, and the latest trends in remote work.
Research study and industry insights when it comes to digital transformation
Digital transformation trends in the era of remote work
« show less
---
2:10pm-2:35pm
CIO Fireside Chat: "Addressing the Key Challenges of Rapid and Effective Incident Response"
Jonathan Nguyen-Duy
Vice President, Global Field CISO
read more »
Response time plays a critical role in determining the severity and repercussions of a cybersecurity incident. The longer a threat goes undetected within an organization's network, the more damage it can do and the more costly it will likely be to recover from. Unfortunately, security teams face a myriad of challenges that make rapid and effective incident response difficult. This session will outline how AI unlock new capabilities prevention, detection and response capabilities.
« show less
---
2:40pm-3:30pm
Closing Keynote Panel: "The Role of Open Source Software in IT-Driven Digital Transformation"
Moderated By:
 

Rod Cope
CTO
SiteOne Landscape Supply

 Freddie Mac

United States Patent and Trademark Office

Chintan Patel
VP, IT Business Systems
Raghavendra Karnam
Director of Enterprise Architecture
Walt Carter
Chief Digital Officer & CIO
Jaime Holcombe
CIO
read more »
In the age of digital, if you're not first to market, you're already behind. As the IT leader, your organization is looking to you to accelerate innovation and enable the business. Creating innovative IT systems, or modernizing existing ones, often relies on the thoughtful integration of open source software. Unfortunately, companies often fail to realize the full potential of the open source software they integrate. So how can companies avoid issues in execution to achieve the true potential of open source software?
Join Rod Cope, CTO at Perforce Software, as he leads a panel of experts in discussing the challenges teams face in achieving the promise of open source technologies, and the strategies used to overcome them.
Key Takeaways:
Understand the current state of open source software.
Hear examples of how open source software is used to solve IT infrastructure challenges.
Learn the key challenges companies face while integrating open source software.
Discover tried and true strategies for overcoming obstacles to open source IT innovation.
« show less
Got questions? We've got answers!
Your time is valuable and we make sure to make the most of it! We take the time to figure out your challenges and customize your experience to meet your needs. Our agendas are tailored to your feedback and we pride ourselves in covering the most cutting-edge content delivered by renowned industry experts. Look forward to building enduring partnerships and together we'll go straight to the top.
Where is the event taking place?
The event is by invitation-only. The location will be released to all attendees once your registration has been confirmed. 
What is the dress code?
We recommend business attire. Most attendees wear suits or comparable attire. Ties are optional.
Can I bring a colleague with me?
Yes! We always urge our members to refer their colleagues! We love adding new members to the community, especially if they come highly recommended by a current member. Either have them reach out to your Apex POC or have them fill out the Member Registration Form.
What if I have dietary restrictions?
No problem! Please let your Apex POC know as soon as possible in order for us to work with the venue on providing alternate options for you at the event.
What if I want to speak at an assembly?
Apex is always looking for speakers that can contribute their valuable insight. If you would like to speak, please contact your Apex POC or fill out the Speaker Registration Form on the Assemblies page. Please keep in mind that we receive many inquiries for speaking and sessions are available on a first come first served basis. But no need to worry, we have plenty of opportunities available at future assemblies.
I plan on being in attendance, but what if something comes up and I have to cancel?
We understand that something may come up on your calendar! Before canceling with us, please know that we will have a separate room for attendees to step out for work-related activities (meetings, emails, conference calls, etc.). If you must cancel, we just ask that you let us know at least 48 hours in advance so that we can open up the waitlist for another member.