CIO National Virtual Summit
February 25, 2021
CIO National Virtual Summit
Anyone can log in from anywhere. All you need is WiFi.
The Assembly will feature members from...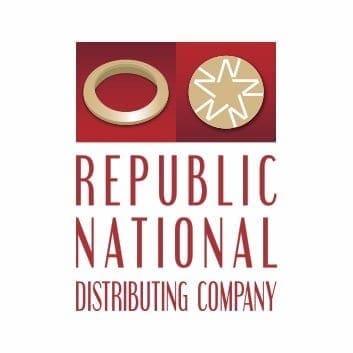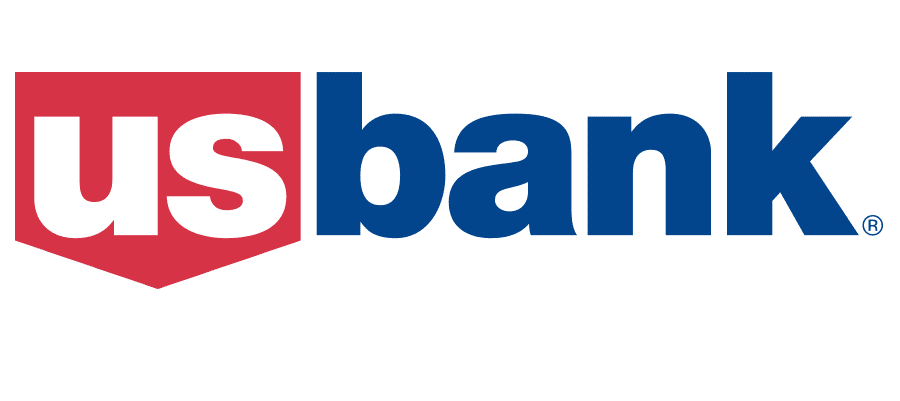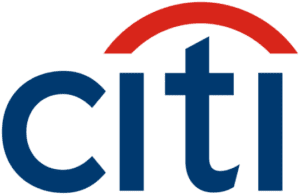 Agenda
---
12:00pm-12:05pm
Opening Remarks
Keynote Panel: "What are the Top Trends & Challenges for CIOs & CTOs going into 2021?"
ClubCorp

Unilever

Walmart

Goodwill Industries

Harsh Uchariya
CIO
Gertrude Van Horn
CIO
Alessandro Ventura
CIO (North America)
Fernando Velazquez
CTO
Andre Bromes
Former CIO & CISO
---
12:55pm-1:20pm
Keynote Presenter: "Plan for "When" not "If" – an enterprise-wide strategy for operational resiliency strategy is the key to protecting your organization in today's cyber-physical world."
Andrew Lemke
IBM Cyber Resilience Leader
Eric Johnson
IBM Resiliency Professional Services Leader
read more »
The Pandemic of 2020 has resulted in accelerated digital transformation, a dispersed workforce and, alas, a monumental increase in cyber crime. Organizations have traditionally focused on securing mission critical data, networks and infrastructure, but the mindset must now be changed to an all-encompassing enterprise-wide strategy addressing people, process and technology, not only to protect, but to quickly recover from any digital disruption.
« show less
---
1:25pm-1:40pm
Disrupter Presenter: "The Secret to a Data-Driven Enterprise"
Bryan Kirschner
Vice President, Strategy, DataStax
---
1:45pm-2:10pm
CIO Fireside Chat: "Don't Miss the Boat, CIOs — Lead Your Team to AI Excellence "
YMCA of the USA

John Brunn
Chief Information Security Officer, Domino Data Lab
Siva Balu
CIO
Glenn Hofmann
Chief Analytics Officer
read more »
The chance for IT to lead in SaaS? Big data? Hadoop? Those ships have already left the port. But for enterprise data science, the time is now. CIOs have a unique opportunity to take the reins, but you need to start educating yourself right now.
During this fireside chat, we'll talk with IT executives who will share first-hand experiences centralizing Data Science — whether those efforts focused on people, process, and/or technology. They'll talk about their "before" state, where communication was lacking or processes were bottlenecked, and the steps they took to drive consensus around a shared Data Science strategy. We'll discuss wins they've seen so far on the journey, and we'll conclude with live attendee Q&A.
« show less
---
2:15pm-2:30pm
Disrupter Presenter: "Liberate your data with logical data fabric"
Paul Moxon
SVP Data Architectures & Chief Evangelist
read more »
The best of breed big data fabrics should deliver actionable insights to the business users with minimal effort, provide end-to-end security to the entire enterprise data platform and provide real-time data integration, while delivering self-service data platform to business users.
While big data initiatives have become necessary for any business to generate actionable insights, big data fabric has become a necessity for any successful big data initiative. The best of breed big data fabrics should deliver actionable insights to the business users with minimal effort, provide end-to-end security to the entire enterprise data platform and provide real-time data integration, while delivering self-service data platform to business users.
Attend this session to learn how big data fabric enabled by data virtualization:
Provides lightning fast self-service data access to business users
Centralizes data security, governance and data privacy
Fulfills the promise of data lakes to provide actionable insights
« show less
---
2:35pm-3:00pm
Fireside Chat: "CIOs: Keys to unlock your data analytics superpower to drive your company's 2021 strategy"
Cisco

Brian Keare
CIO at Incorta
Sunjeev Devulapalli
Product Manager – AI/ML & Customer Service, Cisco
---
3:05pm-3:20pm
Disrupter Presenter: "Opportunities and Risks in the 'New Normal' of IT"
Alastair Pooley
Chief Information Officer, Snow Software
---
3:25pm-3:30pm
Virtual Supporter: "The technology powering digital-first transformations"
Peter Reinhardt
CEO, Segment
---
3:35pm-4:15pm
Closing Keynote Panel: "The Future Enterprise AI: Data Analytics, Data Science and Machine Learning "
EMPLOYERS

London Stock Exchange Group

Winston & Strawn LLP

 

Tom Warden
Former Chief Data & Analytics Officer
Thomas Dunlap
Chief Data Officer & Managing Director
Peter Geovanes
Head of Data Strategy, AI, Analytics
Got questions? We've got answers!
Your time is valuable and we make sure to make the most of it! We take the time to figure out your challenges and customize your experience to meet your needs. Our agendas are tailored to your feedback and we pride ourselves in covering the most cutting-edge content delivered by renowned industry experts. Look forward to building enduring partnerships and together we'll go straight to the top.
Where is the event taking place?
The event is by invitation-only. The location will be released to all attendees once your registration has been confirmed. 
What is the dress code?
We recommend business attire. Most attendees wear suits or comparable attire. Ties are optional.
Can I bring a colleague with me?
Yes! We always urge our members to refer their colleagues! We love adding new members to the community, especially if they come highly recommended by a current member. Either have them reach out to your Apex POC or have them fill out the Member Registration Form.
What if I have dietary restrictions?
No problem! Please let your Apex POC know as soon as possible in order for us to work with the venue on providing alternate options for you at the event.
What if I want to speak at an assembly?
Apex is always looking for speakers that can contribute their valuable insight. If you would like to speak, please contact your Apex POC or fill out the Speaker Registration Form on the Assemblies page. Please keep in mind that we receive many inquiries for speaking and sessions are available on a first come first served basis. But no need to worry, we have plenty of opportunities available at future assemblies.
I plan on being in attendance, but what if something comes up and I have to cancel?
We understand that something may come up on your calendar! Before canceling with us, please know that we will have a separate room for attendees to step out for work-related activities (meetings, emails, conference calls, etc.). If you must cancel, we just ask that you let us know at least 48 hours in advance so that we can open up the waitlist for another member.