CIO/CISO West Virtual Summit
June 29, 2021
CIO/CISO West Virtual Summit
Anyone can log in from anywhere. All you need is WiFi.
The Assembly will feature members from...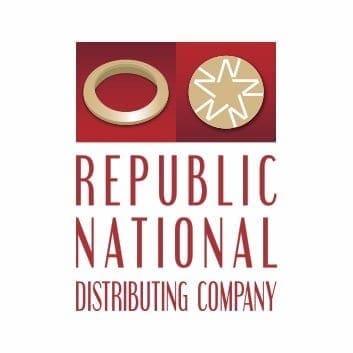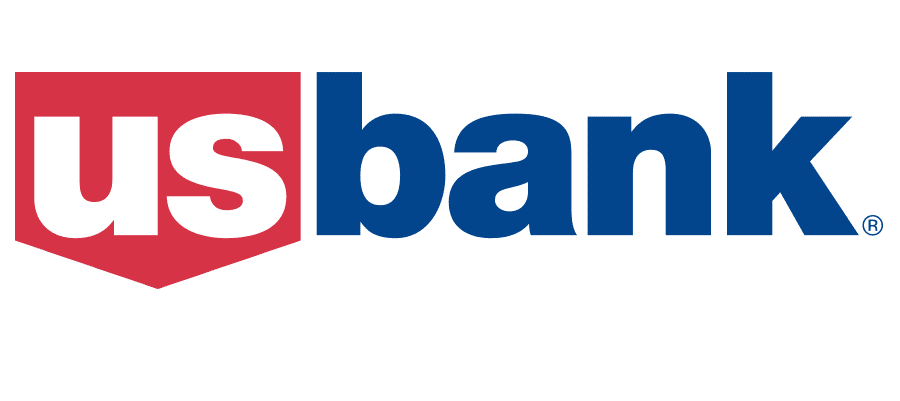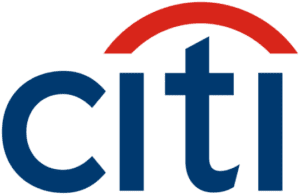 Agenda
---
12:00pm-12:05pm
Opening Remarks
Keynote Panel: "Cryptographic Keys: The Horseshoe Nail of Cyber Security"
Allegiant Air

TrueBlue

SMU

Brad Beutlich
VP, Western & LATAM Sales
Rob Hornbuckle
CISO
Karen Holmes,
CISO
George Finney
CISO
read more »
In our current era, more than ever, we know that when dealing with new working environments, vulnerability risks and other issues, data protection is essential. Poor or inadequate key management can lead to a data breach more than a weak algorithm, and with the amount of data most businesses need to encrypt today, many keys and many encryption tools may be used.
If your organization deals with confidential data – and most industries do – encryption is vital to security but key protection is even more important. Data encryption, Digital Signatures/certificates, Application Encryption and PKI are all technologies that use CRYPTOGRAPHIC functions, yet most of the companies that implement these technologies trust their vendors that their solutions provide the appropriate amount of security without questioning the specifics of their implementation. Why? It's simple: Crypto is hard to understand. Vendors do their best to provide adequate security, but companies need to work with crypto vendors to understand how crypto is being implemented.
Entrust keeps the world moving safely by enabling trusted identities, payments and data protection around the globe. Today more than ever, people demand seamless, secure experiences, whether they're crossing borders, making a purchase, or accessing corporate networks. With our unmatched breadth of digital security and credential issuance solutions, it's no wonder the world's most entrusted organizations trust us.
« show less
---
12:55pm-1:10pm
Disrupter Presenter:  "Smart Apps Win Markets: Why "Fast Data" is the New Gold"
Bryan Kirschner
Vice President, Strategy
read more »
Technology is not a strategy, but some strategies are only possible with the right technology in place, backed by an operating model tuned to make the most of its capabilities. More data than ever is available to CIOs and CDOs–but architecture and practices fit for handling "less data, more slowly" aren't enough to use it compete and win. We will dive into how today's leaders have shown the path toward starting, scaling, and sustaining shared mastery of the new "fast data" powering winning apps to drive growth:
Why you want the modern open source data stack
How to break the organizational barriers to data velocity
Why "fast, smart, and big" are the future of data for the apps that matter most
« show less
---
1:15pm-1:40pm
CXO Fireside: "Cloud Computing and Security is More than Lifting and Shifting"
Jonathan Nguyen-Duy
Vice President, Global Field CISO Team
read more »
Enterprise IT strategies have always been determined by the dynamics of centralized and distributed computing. Indeed, one could say that networking and security always follow the compute. Rapid adoption of multi-cloud and hybrid computing means networks are now more distributed than ever before with business value shifting to agility, innovation, and software – leading to the rise of the software defined enterprise.
Multi-cloud adoption is also driving three strategic technology trends: Zero Trust, SD-WAN, and SASE. Going forward, IT teams will have to grapple with these key trends while managing a combination of in-house and service provider solutions, while balancing risk management with business objectives and customer experiences. How should we think about computing, networking, and security when enterprises own less and less infrastructure, platform, and software?
In this session, we'll review practical strategies to secure cloud computing while delivering better outcomes and experiences.
« show less
---
1:45pm-1:50pm
Virtual Senior Supporter: "Introduction to Data Management by Cohesity"
Chris Colotti
Field Chief Technology Officer
read more »
Take five minutes to learn how Cohesity can change the game for your organization. In this short and informative session, you will not only get a better understanding of what Cohesity does, but you will have the opportunity to try it for yourself.
« show less
---
1:55pm-2:15pm
Disrupter Presenter: "Enabling Data Democratization at BNY Mellon with Data Virtualization"
Prasanna Uppaladadium
Director, Architecture and Data, BNY Mellon
read more »
BNY Mellon, a global investment company and one of the oldest financial institutions that prides itself to power the success across the financial world for individuals and institutions through unique insights, thinking and actions, wanted to create an enterprise data platform (EDP). The EDP provides a massive analytics and reporting platform, enabling us to generate actionable insights to improve processes and business performance.
Please join us and listen to this presentation to learn,
What core values, feature and functionalities does the EDP offer
What constitutes the EDP and the underlying modern infrastructure
How BNY Mellon uses EDP to unlock the value of data for actionable insights

« show less
---
2:20pm-3:10pm
Closing Keynote Panel: "Transforming Business with Graph Algorithms and Machine Learning"
Moderated by:
Kristie Tran
Regional Sales Director
MUFG

Intuit

Bristol Myers Squibb

Jaguar Land Rover

Sateesh Kumar Challa
Director of Data Insights & Analytics, Americas
Dr Jay Yu
Distinguished Engineer, Architect & Director
Neil Bhandar
Head of Data Analytics
Harry Powell
Director of Data and Analytics
read more »
Digital transformation has accelerated an across-the-board move to the cloud by leading enterprises. This shift is driving an increased focus on technologies that can connect and analyze data, and uncover insights with the potential to transform business performance.
This session, featuring Dr Jay Yu, a recognized leader in digital transformation, and other executives, will examine ways to accelerate analytics and machine learning with graph algorithms—technologies that are on the minds of today's business leaders.
« show less
Got questions? We've got answers!
Your time is valuable and we make sure to make the most of it! We take the time to figure out your challenges and customize your experience to meet your needs. Our agendas are tailored to your feedback and we pride ourselves in covering the most cutting-edge content delivered by renowned industry experts. Look forward to building enduring partnerships and together we'll go straight to the top.
Where is the event taking place?
The event is by invitation-only. The location will be released to all attendees once your registration has been confirmed. 
What is the dress code?
We recommend business attire. Most attendees wear suits or comparable attire. Ties are optional.
Can I bring a colleague with me?
Yes! We always urge our members to refer their colleagues! We love adding new members to the community, especially if they come highly recommended by a current member. Either have them reach out to your Apex POC or have them fill out the Member Registration Form.
What if I have dietary restrictions?
No problem! Please let your Apex POC know as soon as possible in order for us to work with the venue on providing alternate options for you at the event.
What if I want to speak at an assembly?
Apex is always looking for speakers that can contribute their valuable insight. If you would like to speak, please contact your Apex POC or fill out the Speaker Registration Form on the Assemblies page. Please keep in mind that we receive many inquiries for speaking and sessions are available on a first come first served basis. But no need to worry, we have plenty of opportunities available at future assemblies.
I plan on being in attendance, but what if something comes up and I have to cancel?
We understand that something may come up on your calendar! Before canceling with us, please know that we will have a separate room for attendees to step out for work-related activities (meetings, emails, conference calls, etc.). If you must cancel, we just ask that you let us know at least 48 hours in advance so that we can open up the waitlist for another member.