CIO/CISO TOLA Virtual Summit
April 22, 2021
CIO / CISO TOLA Virtual Summit
Anyone can log in from anywhere. All you need is WiFi.
The Assembly will feature members from...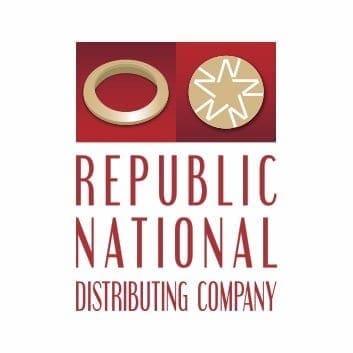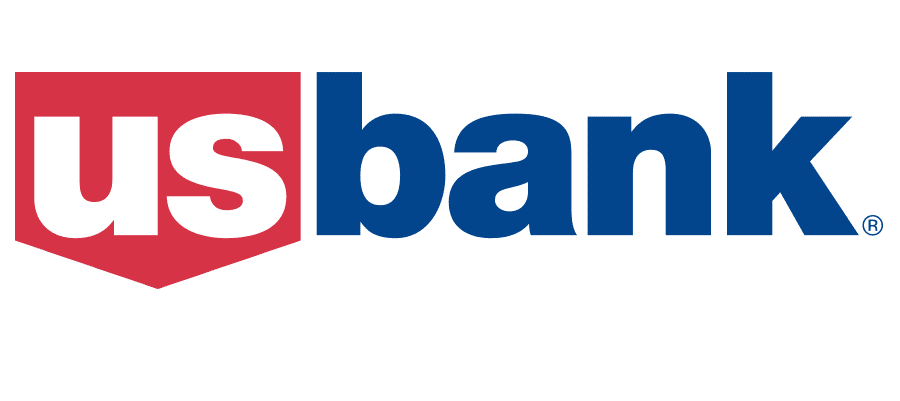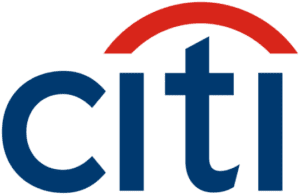 Agenda
---
12:00pm-12:05pm
Opening Remarks
---
12:05pm-12:40pm
CISO Fireside Chat: "Top Trends & Challenges for CISOs in 2021"
Moderated by:
Rob Cross
Client Director, Synack
Mr.Cooper

Lumentum

Scot Miller
CISO
Amit Bhardwaj
CISO
---
12:45pm-1:05pm
Executive Vision Presenter: "Defying (Data) Gravity | What the future of accelerated data growth holds for enterprises"
Dave McCrory
VP Of Growth and Global Head of Insights and Analytics
---
1:10pm-1:35pm
CXO Fireside Chat: "Cloud Computing and Security is More than Lifting and Shifting"
Jonathan Nguyen-Duy
Vice President, Global Field CISO Team
read more »
Enterprise IT strategies have always been determined by the dynamics of centralized and distributed computing. Indeed, one could say that networking and security always follow the compute. Rapid adoption of multi-cloud and hybrid computing means networks are now more distributed than ever before with business value shifting to agility, innovation and software – leading to the rise of the software defined enterprise.
Multi-cloud adoption is also driving three strategic technology trends: Zero Trust, SD-WAN, and SASE. Going forward, IT teams will have to grapple with these key trends while managing a combination of in-house and service provider solutions, while balancing risk management with business objectives and customer experiences. How should we think about computing, networking, and security when enterprises own less and less infrastructure, platform and software?
In this session, we'll review practical strategies to secure cloud computing while delivering better outcomes and experiences.

« show less
---
1:40pm-2:00pm
Executive Vision Presenter: "Threat Modeling SaaS Applications: The Anatomy of a Data Breach"
Brendan O'Connor
Co-Founder and CEO, AppOmni
read more »
Companies are adopting SaaS faster than ever before, but investment in SaaS security hasn't kept up. Join Brendan O'Connor, the former CSO at Salesforce and Security CTO at ServiceNow, as he discusses why enterprise SaaS is the biggest security vulnerability no one is talking about. Brendan will cover many common misconceptions about SaaS security, and the mistakes that nearly every enterprise is making. He'll also present anonymized examples of data exposure from some of the world's most recognized companies and explain the steps enterprises need to take now to secure your environment and prevent SaaS data breaches.
Common SaaS vulnerabilities we'll be covering:
Portals
3rd party applications
Vendor updates and releases
Anonymous API access


« show less
---
2:05pm-2:20pm
Disrupter Presenter: "PtaaS: Strengthen Your Security Program Through a Scalable, Data-Driven Approach to Pentesting"
Alex Jones
Information Security Manager
read more »
What is Pentest as a Service (PtaaS) and how is it better than traditional pentesting models? Pentest as a Service transforms your traditional pentesting model by combining on-demand access to expert talent with a modern SaaS delivery platform that allows for real-time collaboration and quick remediation. In this session, find out how customers like you can proactively build a data-driven pentesting program, test more of their applications more frequently, and mature their security posture over time.
« show less
---
2:25pm-2:50pm
Fireside Chat: "Protecting your data – no matter what happens next"
 

John Grimm
Vice President of Strategy and Business Development
---
2:55pm-3:30pm
Closing Keynote Fireside Chat: "How to Accelerate and Secure Your Digital Transformation Journey"
Moderator: Joshua Crumbaugh, CISO, Warehouse Services & Chief Hacker at PhishFirewall


Boeing

NCH Corporation

BlockFi

Ramki Ramaswamy
CIO, Commercial Airlines
Gertrude Van Horn
CIO
Mahesh Paolini-Subramanya
CTO
Got questions? We've got answers!
Your time is valuable and we make sure to make the most of it! We take the time to figure out your challenges and customize your experience to meet your needs. Our agendas are tailored to your feedback and we pride ourselves in covering the most cutting-edge content delivered by renowned industry experts. Look forward to building enduring partnerships and together we'll go straight to the top.
Where is the event taking place?
The event is by invitation-only. The location will be released to all attendees once your registration has been confirmed. 
What is the dress code?
We recommend business attire. Most attendees wear suits or comparable attire. Ties are optional.
Can I bring a colleague with me?
Yes! We always urge our members to refer their colleagues! We love adding new members to the community, especially if they come highly recommended by a current member. Either have them reach out to your Apex POC or have them fill out the Member Registration Form.
What if I have dietary restrictions?
No problem! Please let your Apex POC know as soon as possible in order for us to work with the venue on providing alternate options for you at the event.
What if I want to speak at an assembly?
Apex is always looking for speakers that can contribute their valuable insight. If you would like to speak, please contact your Apex POC or fill out the Speaker Registration Form on the Assemblies page. Please keep in mind that we receive many inquiries for speaking and sessions are available on a first come first served basis. But no need to worry, we have plenty of opportunities available at future assemblies.
I plan on being in attendance, but what if something comes up and I have to cancel?
We understand that something may come up on your calendar! Before canceling with us, please know that we will have a separate room for attendees to step out for work-related activities (meetings, emails, conference calls, etc.). If you must cancel, we just ask that you let us know at least 48 hours in advance so that we can open up the waitlist for another member.