CIO/CISO East Virtual Summit
August 11, 2021
CIO/CISO East Virtual Summit
Anyone can log in from anywhere. All you need is WiFi.
The Assembly will feature members from...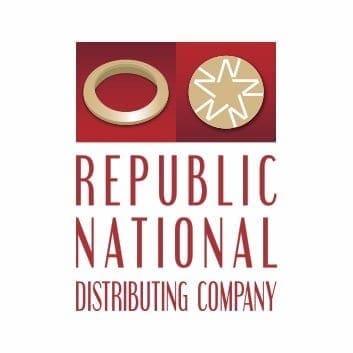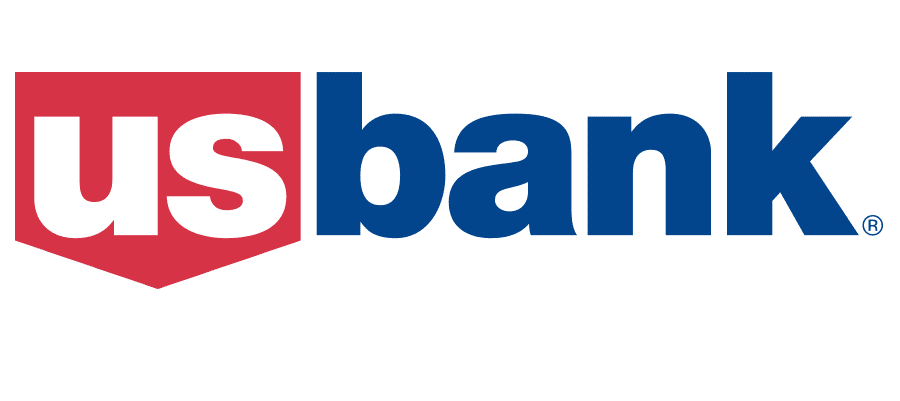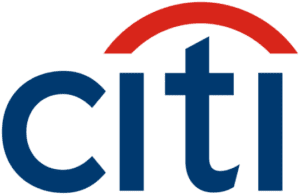 Agenda
---
12:00pm-12:05pm
Opening Remarks
---
12:05pm-1:00pm
Keynote Panel: "Shut the Front Door! Eliminating Passwords and Other Ways to Stop Ransomware"
Epiq

7-11

Sinclair Broadcast Group, Inc.

Patrick McBride
CMO
Husnain Bajwa
Senior Manager of Global Sales Engineering
Ilya Pozharsky
Sr . Director of Security and Compliance
Sujeet Bambawalle
CISO
John McClure
CISO
read more »
The threat of ransomware and other credential theft attacks has only grown over the last year. According to the Verizon Data Breach Incident Report, credential theft accounted for 89% of web application breaches, and phishing attacks increased by 44% across 2020. The recent attack against the Colonial Pipeline company proves that these attacks are only getting bolder. What are the most effective strategies that security leaders can use to defend against this threat? Is multifactor authentication (MFA) the answer? What about new passwordless tech? Join our conversation as we discuss how organizations can prevent ransomware and credential theft attacks by understanding the tactics threat actors are using along with eliminating the insecure password.
« show less
---
1:05pm-1:35pm
Case Study Presenter: " Why You Need a SaaS CRM Data Protection Solution"
Demetrius Malbrough
Director of Technical Evangelism

Travis Howe
Chief Information Security Officer
read more »
SaaS applications are the new normal for organizations of all shapes and sizes. And the recent acceleration of digital initiatives — and the cloud's coming of age — have magnified the importance of proactive data protection strategies.
More than 60% of SaaS users rely on default backup and recovery capabilities, according to IDC. Can you afford to risk data loss using default CRM data exports? If not, where do you start?
Join OwnBackup's Demetrius Malbrough, Director of Technical Evangelism, and Travis Howe, CISO, as they discuss how to navigate the evolving dynamics of cybersecurity and how to guard against data loss and corruption.
Highlights include:
-Why you need a third-party backup and recovery solution
-Factors to consider when selecting a SaaS CRM data protection partner
-Benefits of using OwnBackup
Because whether you have 1 user or 1 million, no company operating in the cloud should ever lose data. Learn more about how OwnBackup can help you protect your mission-critical data.

« show less
---
1:40pm-1:45pm
Senior Supporter: "$5,000 a minute downtime? Not on our watch."
Vidya Shankaran
Field CTO for Cloud and Emerging Technology Solutions
---
1:50pm-2:20pm
Closing Fireside Chat: "Zero Trust the No-Compromise Way"
IAM Experts, LLC

Eve Maler
Chief Technology Officer
Tom Malta
CEO and Principal
read more »
Zero Trust is becoming an imperative everywhere for good reason. Digital identity is a key part of the equation, and luckily you no longer have to decide "security, privacy, experience — pick two". Join us to learn how powerful Zero Trust can be when you apply usernameless login and machine learning for identity governance along with a wide range of risk signals silently assessing users.
« show less
Got questions? We've got answers!
Your time is valuable and we make sure to make the most of it! We take the time to figure out your challenges and customize your experience to meet your needs. Our agendas are tailored to your feedback and we pride ourselves in covering the most cutting-edge content delivered by renowned industry experts. Look forward to building enduring partnerships and together we'll go straight to the top.
Where is the event taking place?
The event is by invitation-only. The location will be released to all attendees once your registration has been confirmed. 
What is the dress code?
We recommend business attire. Most attendees wear suits or comparable attire. Ties are optional.
Can I bring a colleague with me?
Yes! We always urge our members to refer their colleagues! We love adding new members to the community, especially if they come highly recommended by a current member. Either have them reach out to your Apex POC or have them fill out the Member Registration Form.
What if I have dietary restrictions?
No problem! Please let your Apex POC know as soon as possible in order for us to work with the venue on providing alternate options for you at the event.
What if I want to speak at an assembly?
Apex is always looking for speakers that can contribute their valuable insight. If you would like to speak, please contact your Apex POC or fill out the Speaker Registration Form on the Assemblies page. Please keep in mind that we receive many inquiries for speaking and sessions are available on a first come first served basis. But no need to worry, we have plenty of opportunities available at future assemblies.
I plan on being in attendance, but what if something comes up and I have to cancel?
We understand that something may come up on your calendar! Before canceling with us, please know that we will have a separate room for attendees to step out for work-related activities (meetings, emails, conference calls, etc.). If you must cancel, we just ask that you let us know at least 48 hours in advance so that we can open up the waitlist for another member.