CIO/ CDO National Summit
July 14, 2021
Anyone can log in from anywhere. All you need is WiFi.
The Assembly will feature members from...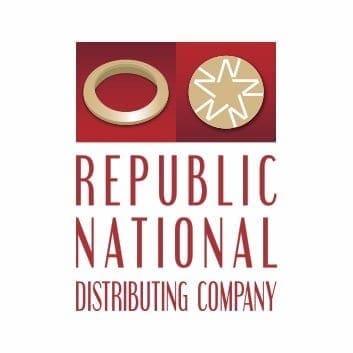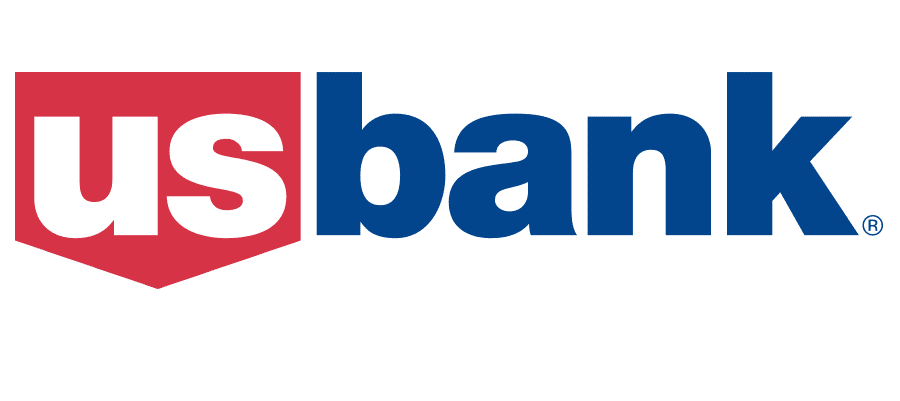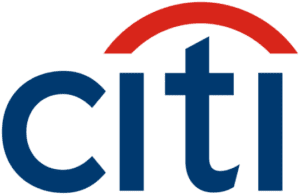 Agenda
---
12:00pm-12:05pm
Opening Remarks
---
12:05pm-12:50pm
Keynote Panel: "The Future of Enterprise Data Architecture – Physical or Logical?"
Moderated by:
 

 

 

Ravi Shankar
SVP & Chief Marketing Officer
Twilio

Prologis 

Sanofi

ExxonMobil

Sree Madadi
Head of Data & Analytics Infrastructure
Luke Slotwinski
VP, IT Data & Analytics
Gaurav Shah
Senior Director, Global COE – Analytics, User Experience & Mobility
Rajeev Sinha
Chief Business & Data Architect
read more »
Data volume explosion, multiple data warehouse and data lake creation and workloads moving to the cloud are nothing new for any organization. But with the distributed data storage requirements, adoption of hybrid / multi-cloud architectures, and the popularity of data science and advanced analytics, what many organizations are realizing is that data copying is not only costly but also is almost impossible to keep up with today's BI requirements. In this session the esteemed panel will discuss the possible symbiotic existence of physical and logical architecture in enterprise data architecture.
« show less
---
12:55pm-1:20pm
Keynote Presenter: "Smarter AI With Analytical Graph Databases – Best Practices And Case Studies"
Gaurav Deshpande
VP Marketing
---
1:25pm-1:40pm
Disrupter Presenter: "Scale Your Low-Code Strategy to Create Better Workflows"
Kelly Jerden
Solution Manager, Creator Workflows
Steven Jefferson
Solution Consultant, Creator Workflows
---
1:45pm-2:35pm
CXO Panel: "The Path to Better Insights and Decision Making: Sharing Data Safely and Ethically"
Moderated by:
 

 

 

Nicolas Dard
Director of Product Management
Keurig Dr. Pepper Inc.

Cigna

ERT

Halliburton

Ajith Chandrasekharan
Director of Enterprise Architecture
Harshil Patel
VP & Head of Enterprise Data Engineering
Dr. Prakriteswar Santikary
Vice President, Global Chief Data Officer
Dr. Satyam Priyadarshy MBA, Ph.D
Technology Fellow and Chief Data Scientist
read more »
The most competitive companies place data-driven decisions at the heart of their process. This means making data sharing as seamless as possible. In a context of rapidly evolving regulatory and ethical compliance, this can be tricky without the right tools and processes. Join a panel of peers and experts who will share some of their insights and real world experience to make it a reality.
« show less
---
2:40pm-3:20pm
Closing Keynote Panel: "The Future of Enterprise AI, Data Science, and Machine Learning"
TigerGraph

Mölnlycke, US.

MoneyGram International 

LendingTree Inc.

 

Gaurav Deshpande
VP Marketing
Sanjay Mistry
Director Data Analytics
Harini Sridharan
Head of Analytics / Data Management
Ashish Agarwal
Vice President – Head of Data
Got questions? We've got answers!
Your time is valuable and we make sure to make the most of it! We take the time to figure out your challenges and customize your experience to meet your needs. Our agendas are tailored to your feedback and we pride ourselves in covering the most cutting-edge content delivered by renowned industry experts. Look forward to building enduring partnerships and together we'll go straight to the top.
Where is the event taking place?
The event is by invitation-only. The location will be released to all attendees once your registration has been confirmed. 
What is the dress code?
We recommend business attire. Most attendees wear suits or comparable attire. Ties are optional.
Can I bring a colleague with me?
Yes! We always urge our members to refer their colleagues! We love adding new members to the community, especially if they come highly recommended by a current member. Either have them reach out to your Apex POC or have them fill out the Member Registration Form.
What if I have dietary restrictions?
No problem! Please let your Apex POC know as soon as possible in order for us to work with the venue on providing alternate options for you at the event.
What if I want to speak at an assembly?
Apex is always looking for speakers that can contribute their valuable insight. If you would like to speak, please contact your Apex POC or fill out the Speaker Registration Form on the Assemblies page. Please keep in mind that we receive many inquiries for speaking and sessions are available on a first come first served basis. But no need to worry, we have plenty of opportunities available at future assemblies.
I plan on being in attendance, but what if something comes up and I have to cancel?
We understand that something may come up on your calendar! Before canceling with us, please know that we will have a separate room for attendees to step out for work-related activities (meetings, emails, conference calls, etc.). If you must cancel, we just ask that you let us know at least 48 hours in advance so that we can open up the waitlist for another member.