CISO National Virtual Summit
August 25, 2020
CISO National Virtual Summit
Anyone can log in from anywhere. All you need is WiFi.
The Assembly will feature members from...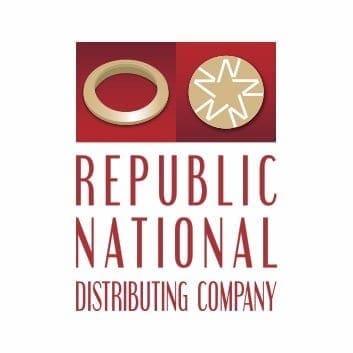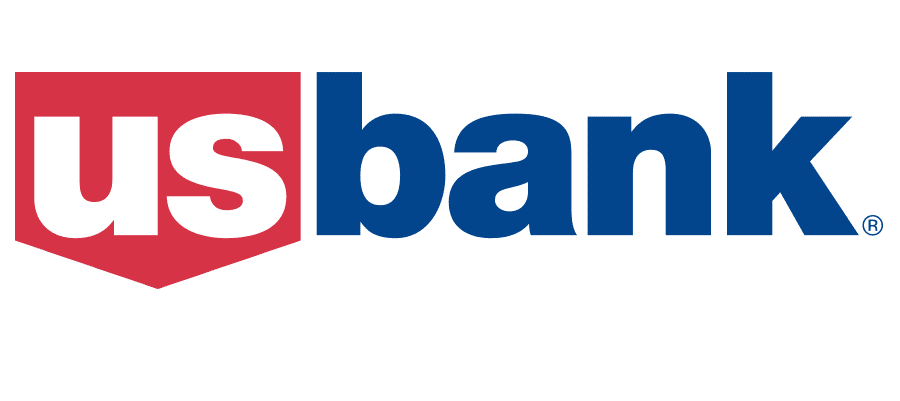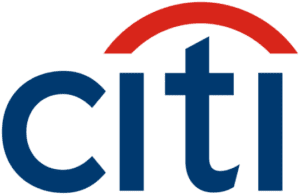 Event Registration Request
Agenda
---
12:00pm-12:05pm
Opening Remarks
CISO Keynote Panel: "The challenges that lie ahead… are you ever fully prepared?"
Moderated By:
Knights of Columbus

 

 

 

Karl Schoen-Rene
Senior Security Executive
Brinks Inc


Cambridge Health Alliance

Lumentum

7-Eleven

Mustapha Kebbeh
CISO
Arthur Ream III
CISO
Amit Bhardwaj
CISO
Sujeet Bambawale
CISO
---
12:55pm-1:15pm
Keynote Presenter: "How Becoming an Autonomous Digital Enterprise Strengthened BMC Software's Security Posture amid a Global Pandemic"
Scott Crowder
CIO BMC Software
read more »
The COVID-19 pandemic has created a demand on security operations teams that nobody could have predicted. With nearly the entire workforce now remote, more sophisticated hacking systems coming out daily, and an increase of deployed security tools to defend, data breach and cyber-attack threats are rolling in at unparalleled rates.
As SecOps teams are an organization's first line of defense, it is their job to manage these threats, unpack the real alerts from the meaningless, and operate at a lightning speed to meet the demand. If a SecOps team is not up-to-date and diligent with their day-to-day, year-to-year operations, it can leave vulnerabilities exposed in dangerous ways. However, these vulnerabilities can be reduced and even eliminated using automation solutions designed to improve security, increase teamwork, close vulnerabilities faster, and maximize efficiency to save labor.
Organizations must embrace intelligent, tech-enabled systems across every facet of the business to thrive during seismic changes – in short, become an Autonomous Digital Enterprise.
Hear BMC's CIO, Scott Crowder share insights on:
• The current state of BMC's SecOps strategy and response amidst this global pandemic and how BMC is becoming an autonomous digital enterprise
• The complex and ever evolving challenges organizations face with regards to their security posture
• Key requirements and capabilities needed for an effective automated SecOps solution

« show less
---
1:20pm-1
:50
pm
Thought Leadership: "Leveraging an identity-centric Zero Trust model to rethink your IAM strategy "
Francois Lasnier
Vice President Identity & Access Management Products
read more »
The need to enable mass work from home has exposed weaknesses in existing on-premises security solutions. The enterprise security perimeter is no longer a physical location; it is a set of access points dispersed in and delivered from the cloud. Now is the time to rethink how identity-centric Zero Trust models offer an effective strategic framework for transforming security schemes in order to accommodate our users' need for anywhere, anytime access to cloud applications and services. During this session we'll discuss:
· Limitations of perimeter security models
· The Zero Trust alternative:
· Benefits of Zero Trust
· How zero trust concepts can address the fast moving needs related to COVID
· The advantages of identity-centric zero trust for modernizing IAM schemes

« show less
---
1:55pm-2:20pm
Fireside Chat: "Protecting the Unknown: Reducing Privacy and Security Risk Through Data Discovery and Classification "
Deborah Kish
Executive Vice President Research & Marketing
read more »
Few organizations fully understand and measure the privacy and security risks of unstructured data. Recent cyber-attacks and Privacy regulations like the California Consumer Privacy Act (CCPA), and Europe's Global Data Privacy Regulation (GDPR) presents several challenges for businesses. The biggest challenge with compliance is not knowing what data you have, where it is located, or who can access it. Complying with privacy and industry regulations means that you need to protect and trace personally identifiable information, and respond to incidents and data subject requests. Reducing your security and privacy risk through data discovery and classification will improve your incident response times and strengthen your regulatory compliance position.
Join this Fireside Chat and learn:
About the risks associated with sensitive unstructured data
How discovery and classification strengthen security and privacy and improve incident response times
How to fast track data security and privacy initiatives and maintain compliance with regulations such as the CCPA & GDPR
How to reduce your risk footprint and improve data management
« show less
---
2:25pm-2:45pm
Executive Vision Presenter: "Cyber Defense during a time of crisis and after"
Ran Shahor
Brigadier General (Ret.)
CEO & Founder, HolistiCyber
read more »
Any and every one is a target for nation-state grade cyber attacks, especially during a global crisis. During times of crisis there is a shift in focus which allows cyber-attacks to grow and intensify, and a large portion of them are nation-state grade. The private sector, all verticals and industries, have always been a target for these, and the pandemic has only worsened it.
These highly advanced mechanisms of cyber assault are continuously evolving and readily available for sale on the darknet, enabling hackers and new players looking for alternative income due to COVID19 to become extremely powerful attackers. The question arises – How can organizations protect themselves in today's crisis cyber reality? And what happens the day after? Fortunately, there are answers and solutions.
In his presentation, Ran Shahor, IDF Brigadier General (Ret.) will discuss the challenges financial organizations face during a time of crisis, the solutions, the holistic approach and the secret sauce needed in order to be protected and stay ahead of the curve.

« show less
---
2:45pm-3:20pm
CISO Panel: "The role of the CISO during Covid-19"
Moderated By:
Knights of Columbus

Karl Schoen-Rene
Senior Security Executive
Woodforest National Bank

Motorola Mobility

Marc Crudgington
CISO
Richard Rushing
CISO
Steven Parker
CISO
---
3:20pm-4:05pm
Closing Keynote Panel: "Understanding the role of the CIO/CTO in Security, Risk, and Compliance"
Moderated By:
Knights of Columbus

Karl Schoen-Rene
Senior Security Executive
Rodrigo Loureiro
Global CIO
Raj Sethuraman
CTO of ELM
Got questions? We've got answers!
Your time is valuable and we make sure to make the most of it! We take the time to figure out your challenges and customize your experience to meet your needs. Our agendas are tailored to your feedback and we pride ourselves in covering the most cutting-edge content delivered by renowned industry experts. Look forward to building enduring partnerships and together we'll go straight to the top.
Where is the event taking place?
The event is by invitation-only. The location will be released to all attendees once your registration has been confirmed. 
What is the dress code?
We recommend business attire. Most attendees wear suits or comparable attire. Ties are optional.
Can I bring a colleague with me?
Yes! We always urge our members to refer their colleagues! We love adding new members to the community, especially if they come highly recommended by a current member. Either have them reach out to your Apex POC or have them fill out the Member Registration Form.
What if I have dietary restrictions?
No problem! Please let your Apex POC know as soon as possible in order for us to work with the venue on providing alternate options for you at the event.
What if I want to speak at an assembly?
Apex is always looking for speakers that can contribute their valuable insight. If you would like to speak, please contact your Apex POC or fill out the Speaker Registration Form on the Assemblies page. Please keep in mind that we receive many inquiries for speaking and sessions are available on a first come first served basis. But no need to worry, we have plenty of opportunities available at future assemblies.
I plan on being in attendance, but what if something comes up and I have to cancel?
We understand that something may come up on your calendar! Before canceling with us, please know that we will have a separate room for attendees to step out for work-related activities (meetings, emails, conference calls, etc.). If you must cancel, we just ask that you let us know at least 48 hours in advance so that we can open up the waitlist for another member.