CISO East Virtual Summit
May 26, 2021
Anyone can log in from anywhere. All you need is WiFi.
The Assembly will feature members from...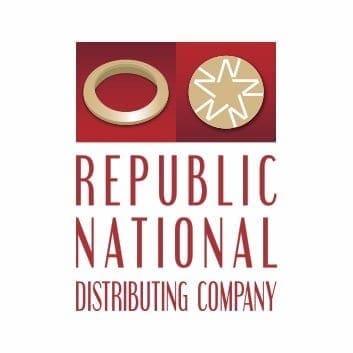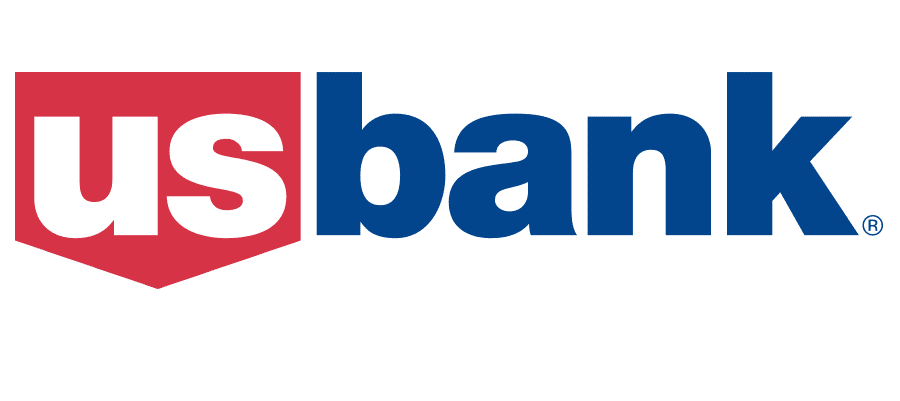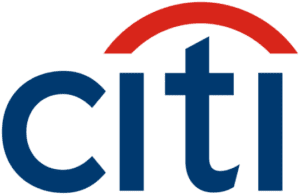 Agenda
---
12:00pm-12:05pm
Opening Remarks
---
12:05pm-12:30pm
Fireside Chat: "What Defines Quality in Third-Party Pentesting?"
Jay Paz
Director of Pentest Operations
read more »
Whether for compliance, customer requests, or as part of a wider security program, third-party pentesting comes up often enough to impact security teams' priorities and resources. The question is: is that impact valuable? How can teams know that their pentests are of good quality? What even defines quality in pentesting?
From this session, attendees can learn:
What to expect from an effective pentest
How to spot a high-quality pentesting vendor
Dos and don'ts with scoping, execution and triaging
« show less
---
12:35pm-12:50pm
Disrupter: "How to build a successful Threat Intelligence Program"
Yochai Corem
Chief Executive Officer
read more »
If anyone has benefited from the pandemic, it has been cyber attackers. As businesses expanded their investment in cloud resources and other IT resources in response to the pandemic, cyber-attacks also dramatically increased.
Businesses have reported 445 million cyber attack incidents in 2020, double the rate for 2019.
With a successful Threat Intelligence Program in place, many of the security incidents of 2020 could likely have been averted.
During this presentation, you will get practical steps in building a proactive Threat Intelligence Program.
« show less
---
12:55pm-1:00pm
Senior Supporter: "Introduction to Data Management by Cohesity"
Chris Colotti
Field Chief Technology Officer
read more »
Take five minutes to learn how Cohesity can change the game for your organization. In this short and informative session, you will not only get a better understanding of what Cohesity does, but you will have the opportunity to try it for yourself.
« show less
---
1:05pm-1:30pm
Fireside Chat: "You are here. Your data is there. Threats are everywhere"
Jiro Shindo
Digital Security Solutions Marketing Director
read more »
Organizations have expanded their use of encryption to protect cloud and on-premises data and applications, but what challenges are they facing? And what tools do they find most effective?
The 2021 Global Encryption Trends Study", conducted by the Ponemon Institute and sponsored by Entrust highlights how leading organizations are applying encryption strategies with detailed insights into the use cases that are growing the fastest.
Join us for this session to learn about the key findings from this industry-leading study and how your peers are addressing their data protection challenges.
You will learn:
How your encryption strategy compares to others in Hong Kong and across the world?
Which threats are causing the most concern?
Trends in encryption adoption and deployment choices
How to strengthen encryption key management at scale across Cloud and mission-critical workloads
Where organizations are using hardware security modules (HSM) for increased trust and key protection
« show less
---
1:35pm-1:40pm
Virtual Senior Supporter: "Security Priorities in 2021 From The CSO Perspective"
Gavin Reid
CSO
read more »
2020 has had some unique and complex challenges; the internet has become the glue holding our society together – and that has resulted in the need for better security.
This brief session will cover high-level security priorities (with examples) that organizations should keep in mind for 2021:
What we should expect from attackers
Alerting assumptions, fail-safe alerting
Downstream detection capabilities


« show less
---
1:45pm-2:10pm
Closing Fireside Chat: "Zero Trust Access – What does it really mean?"
American Family Insurance

Peter Newton
Senior Director of Product Marketing
Maria Schwenger
AVP & Head of App Security & Data Protection
Got questions? We've got answers!
Your time is valuable and we make sure to make the most of it! We take the time to figure out your challenges and customize your experience to meet your needs. Our agendas are tailored to your feedback and we pride ourselves in covering the most cutting-edge content delivered by renowned industry experts. Look forward to building enduring partnerships and together we'll go straight to the top.
Where is the event taking place?
The event is by invitation-only. The location will be released to all attendees once your registration has been confirmed. 
What is the dress code?
We recommend business attire. Most attendees wear suits or comparable attire. Ties are optional.
Can I bring a colleague with me?
Yes! We always urge our members to refer their colleagues! We love adding new members to the community, especially if they come highly recommended by a current member. Either have them reach out to your Apex POC or have them fill out the Member Registration Form.
What if I have dietary restrictions?
No problem! Please let your Apex POC know as soon as possible in order for us to work with the venue on providing alternate options for you at the event.
What if I want to speak at an assembly?
Apex is always looking for speakers that can contribute their valuable insight. If you would like to speak, please contact your Apex POC or fill out the Speaker Registration Form on the Assemblies page. Please keep in mind that we receive many inquiries for speaking and sessions are available on a first come first served basis. But no need to worry, we have plenty of opportunities available at future assemblies.
I plan on being in attendance, but what if something comes up and I have to cancel?
We understand that something may come up on your calendar! Before canceling with us, please know that we will have a separate room for attendees to step out for work-related activities (meetings, emails, conference calls, etc.). If you must cancel, we just ask that you let us know at least 48 hours in advance so that we can open up the waitlist for another member.