CIO/CISO North Central Virtual Summit
May 13, 2021
CIO/CISO North Central Virtual Summit
Anyone can log in from anywhere. All you need is WiFi.
The Assembly will feature members from...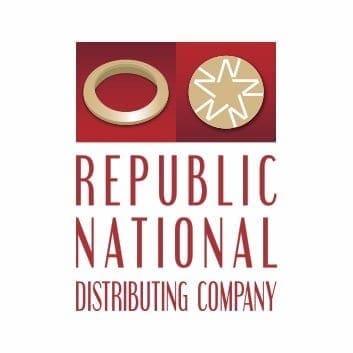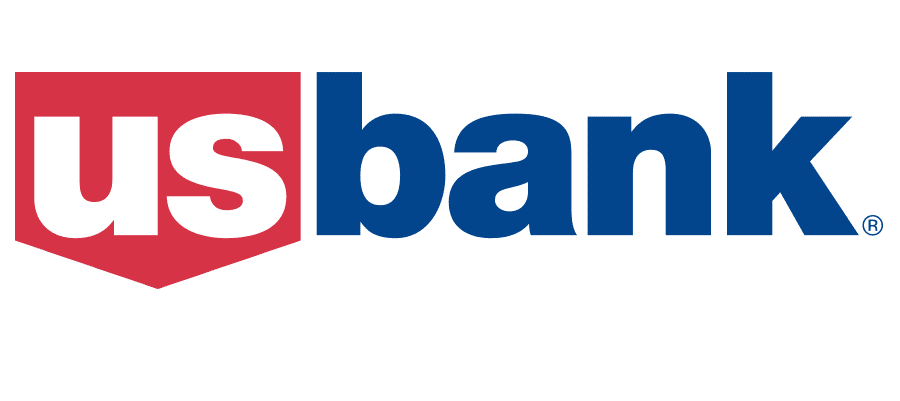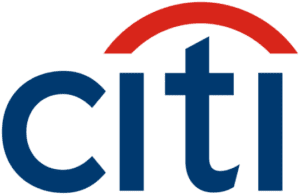 Agenda
---
12:00pm-12:05pm
Opening Remarks
---
12:05pm-12:50pm
Keynote Panel: "How Cloud is Enabling & Accelerating Digital Transformation and the Business"
Interstate Batteries

Crum & Forster

County of Milwaukee

Grant Asplund
Growth Technologies Evangelist
Jeff Kirby
CISO
Chris Holden
CISO
Tod Huber
CTO
---
12:55pm-1:20pm
CIO/CISO Fireside Chat: "Cloud Computing and Security is More than Lifting and Shifting"
Jonathan Nguyen-Duy
Vice President, Global Field CISO Team
read more »
Enterprise IT strategies have always been determined by the dynamics of centralized and distributed computing. Indeed, one could say that networking and security always follow the compute. Rapid adoption of multi-cloud and hybrid computing means networks are now more distributed than ever before with business value shifting to agility, innovation, and software – leading to the rise of the software defined enterprise.
Multi-cloud adoption is also driving three strategic technology trends: Zero Trust, SD-WAN, and SASE. Going forward, IT teams will have to grapple with these key trends while managing a combination of in-house and service provider solutions, while balancing risk management with business objectives and customer experiences. How should we think about computing, networking, and security when enterprises own less and less infrastructure, platform, and software?
In this session, we'll review practical strategies to secure cloud computing while delivering better outcomes and experiences.

« show less
---
1:25pm-1:40pm
Disrupter Presenter: "A Developers Framework for Data Protection: Key Considerations for Backup and Recovery"
Juan Orlandini
Chief Architect
Clay Heuckendorf
Senior Architect
read more »
As organizations are digitally transforming at a rapid pace, one aspect of IT has yet to evolve. Framework for data protection strategies has largely remained the same over the years. Developers who once initiated data protection processes are now wondering what happened. In this session Insight Cloud + Data Center Transformation Chief Architect, Juan Orlandini, and Senior Architect, Clay Heuckendorf, will dive deep into modern strategies for data protection, backup, and recovery. They'll discuss how developers have taken center stage in the data journey, and how data protection should be a part of that.
« show less
---
2:10pm-2:35pm
CIO/CISO Executive Vision Presenter: "A look into Cybercrime Trends, Nation State, and Ransomware Monetization Activities"
Jared Phipps
Senior Vice President Worldwide Sales Engineering
read more »
Ransomware is on the rise – there's no doubt about that, but who is behind the attacks? And what is their motivation? Join Jared Phipps, SVP Sales Engineering at SentinelOne to find out as he takes us on a tour of the major nation-state players in cybercrime and unpicks their motivations and methods. Revealing why 70% of detections over the last year were unknown to reputation services and, crucially, what this can tell us about how criminal groups are operating. We will get his predictions on how ransomware will continue to grow and develop, and how to defend against it, because – spoiler alert – it isn't going away.
« show less
---
2:40pm-3:05pm
Closing Fireside Chat: "Get Beyond Compliance and Achieve Real Data Security"
Lumentum

Terry Ray
SVP & Imperva Fellow
Amit Bhardwaj
CISO
Got questions? We've got answers!
Your time is valuable and we make sure to make the most of it! We take the time to figure out your challenges and customize your experience to meet your needs. Our agendas are tailored to your feedback and we pride ourselves in covering the most cutting-edge content delivered by renowned industry experts. Look forward to building enduring partnerships and together we'll go straight to the top.
Where is the event taking place?
The event is by invitation-only. The location will be released to all attendees once your registration has been confirmed. 
What is the dress code?
We recommend business attire. Most attendees wear suits or comparable attire. Ties are optional.
Can I bring a colleague with me?
Yes! We always urge our members to refer their colleagues! We love adding new members to the community, especially if they come highly recommended by a current member. Either have them reach out to your Apex POC or have them fill out the Member Registration Form.
What if I have dietary restrictions?
No problem! Please let your Apex POC know as soon as possible in order for us to work with the venue on providing alternate options for you at the event.
What if I want to speak at an assembly?
Apex is always looking for speakers that can contribute their valuable insight. If you would like to speak, please contact your Apex POC or fill out the Speaker Registration Form on the Assemblies page. Please keep in mind that we receive many inquiries for speaking and sessions are available on a first come first served basis. But no need to worry, we have plenty of opportunities available at future assemblies.
I plan on being in attendance, but what if something comes up and I have to cancel?
We understand that something may come up on your calendar! Before canceling with us, please know that we will have a separate room for attendees to step out for work-related activities (meetings, emails, conference calls, etc.). If you must cancel, we just ask that you let us know at least 48 hours in advance so that we can open up the waitlist for another member.