CIO/CISO Finance & Insurance Summit
July 22, 2021
CIO/CISO Finance & Insurance Summit
Anyone can log in from anywhere. All you need is WiFi.
The Assembly will feature members from...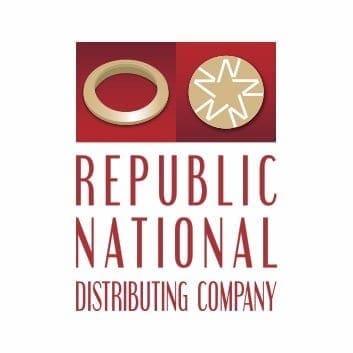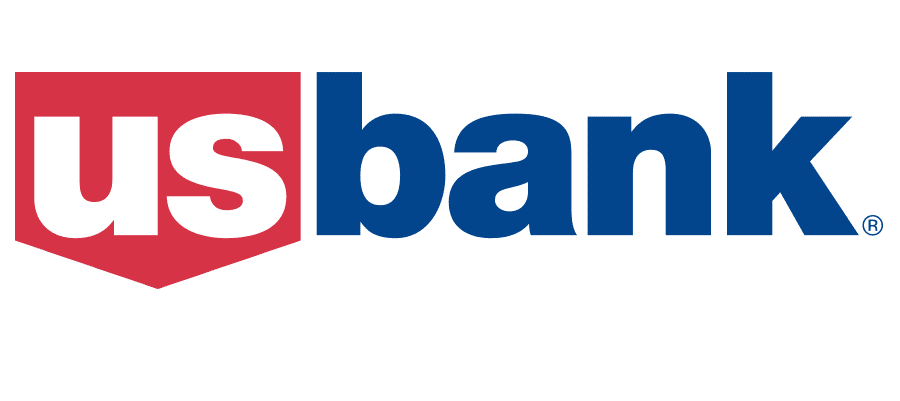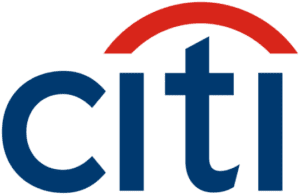 Agenda
---
12:00pm-12:05pm
Opening Remarks
---
12:05pm-12:50pm
Keynote Panel: "Driving Agility, Customer Centricity and Actionable Insights Through Digital Transformation"
Broadridge 

American Family Insurance

Greg Bukowski
Strategic CTO
Dutt Kalluri
Senior Vice President, Global Digital & Technology Transformation
Maria Schwenger
AVP – Enterprise Digital Risk – AppSec & Data Protection Leader
read more »
As leaders within the Finance and Insurance sector remain focused on enhancing organizational adaptability while growing revenue, how does digital transformation play a part? Digitally advanced enterprises are able to support employees doing higher value, creative work to take advantage of new opportunities and quickly adjust to shifting markets and preferences. They'll be driven by agility, customer centricity and actionable insights, incorporating AI and other advanced technologies into their core operations. This session will discuss what becoming an ADE (Autonomous Digital Enterprise) really means for the Finance and Insurance sector and what to expect from these changes both short and long-term.
« show less
---
12:55pm-1:20pm
Keynote Presenter: " How to Build an AI-Based Customer 360 Platform: Intuit case study"
Intuit

Gautam Gupta
Group Manager
---
1:25pm-1:50pm
CXO Fireside: "Improve Business Service Availability and Speed Restoration of Service Processes "
Crum & Forster

Paul Porter
VP, Sales Engineering
Chris Holden
CISO
read more »
In the last year and a half, digital transformation has become a top priority for business leaders across all industries, including financial services industries. Maintaining operational equilibrium by reinvention of processes, customer interactions and faster response to service disruptions has become crucial in saving operational costs.
Join us on July 22nd, 2021, as we discuss how faster restoration of service processes is becoming a competitive advantage for many organizations.
Key takeaways:
Automating Response to Issues
Reducing Time to Engage Incident Commanders
Guiding and Automating Incident Management
Deliver Post Incident Reports and Analysis for continuous improvement
« show less
---
1:55pm-2:10pm
Thought Leadership Presenter: "Smart Digital Transformation, the Speed, Agility, Security, and AI Insights You Need"
Walid Hbeika
WW ADM/DevOps/Mobile Chief Technologist for Professional Services
---
2:15pm-2:40pm
Closing CXO Fireside Chat: "Optimizing Financial Services Data Exchange | How to Leverage Your Most Strategic Asset"
Bill Fenick
Vice President, Enterprise Verticals
read more »
Infrastructure and Data Exchange within FS organizations have become themes that are discussed on a regular basis at Board level. The vital role that FS organizations play in a globally connected and interdependent world leads regulators across the globe to have a razor-sharp lens on activities, data, cyber threats and technical infrastructure.
IT tech leaders within the financial services industry are positioned to influence how their organizations can succeed amidst many digital transformation challenges, such as the explosion of data growth and its implications on legacy IT architecture.
A data-centric IT infrastructure that optimizes data exchange is mission critical. Implementing this strategy will allow financial services firms to defy data gravity, secure data near the customer, enforce data compliance, overcome data infrastructure barriers and ultimately leverage massive data sets as their most strategic asset.
In this fireside chat featuring Bill Fenick, Vice President, Enterprise Verticals at Digital Realty, and moderator Dan Jennings, Head of Portfolio Management at Apex Assembly, you'll gain:
A deeper understanding of why it's important to re-think IT architecture in financial services
Expert insights about the industry's push toward data-driven digital transformation
Strategies designed to yield greater competitive advantages and new growth opportunities
This session will also feature Digital Realty's Pervasive Datacenter Architecture (PDx™) Optimizing Financial Services Data Exchange Strategy and Solution models that address industry-specific business challenges for banking, securities, trading & investment banking, wealth management and insurance lines of business.
« show less
Got questions? We've got answers!
Your time is valuable and we make sure to make the most of it! We take the time to figure out your challenges and customize your experience to meet your needs. Our agendas are tailored to your feedback and we pride ourselves in covering the most cutting-edge content delivered by renowned industry experts. Look forward to building enduring partnerships and together we'll go straight to the top.
Where is the event taking place?
The event is by invitation-only. The location will be released to all attendees once your registration has been confirmed. 
What is the dress code?
We recommend business attire. Most attendees wear suits or comparable attire. Ties are optional.
Can I bring a colleague with me?
Yes! We always urge our members to refer their colleagues! We love adding new members to the community, especially if they come highly recommended by a current member. Either have them reach out to your Apex POC or have them fill out the Member Registration Form.
What if I have dietary restrictions?
No problem! Please let your Apex POC know as soon as possible in order for us to work with the venue on providing alternate options for you at the event.
What if I want to speak at an assembly?
Apex is always looking for speakers that can contribute their valuable insight. If you would like to speak, please contact your Apex POC or fill out the Speaker Registration Form on the Assemblies page. Please keep in mind that we receive many inquiries for speaking and sessions are available on a first come first served basis. But no need to worry, we have plenty of opportunities available at future assemblies.
I plan on being in attendance, but what if something comes up and I have to cancel?
We understand that something may come up on your calendar! Before canceling with us, please know that we will have a separate room for attendees to step out for work-related activities (meetings, emails, conference calls, etc.). If you must cancel, we just ask that you let us know at least 48 hours in advance so that we can open up the waitlist for another member.