CDO/ ML/ AI East Summit
October 7, 2021
Anyone can log in from anywhere. All you need is WiFi.
The Assembly will feature members from...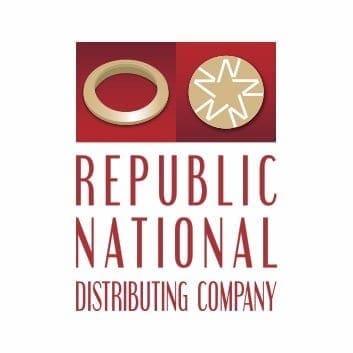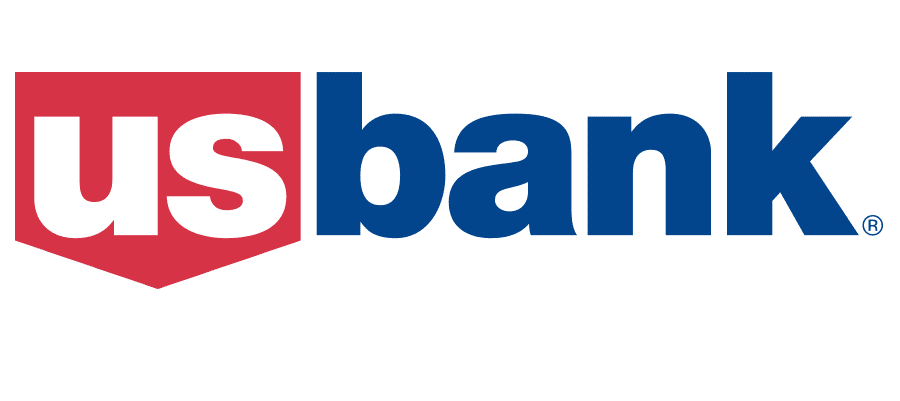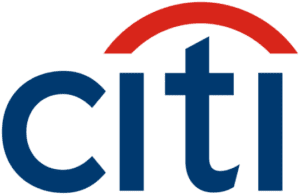 Agenda
---
12:00pm-12:05pm
Opening Remarks
---
12:05pm-12:50pm
Keynote Panel: "Continuous Data for Modern Analytics: The StreamSets DataOps Platform"
Truist

Microsoft

Hanover Insurance

Judy Ko
Chief Product Officer
Srinivasan Ramanujam
Head of Data & Strategy Platforms
Iksha Herr
Managing Director, Data & AI, Healthcare & Life Sciences
Srini Sankar
Head of Data Analytics
read more »
In the ever-evolving world of the data supply chain, you may have experienced one or more of these trends: you depend on more and more data that you can't control; you need to provide data at the speed of thought; your digital transformation is happening faster than your data infrastructure can keep up. As a data leader, you have pressures all around to do more and faster. But just how fast can you go given the enormous complexity of data, platforms and architectures today?
DataOps is an approach that can tease order out of the accelerating chaos of modern architectures, and reconcile the apparent contradiction of complexity and agility. Continuous design, operation and observability of your data is fundamental to a DataOps approach. Hear from a panel of industry leaders:
Approaches for keeping pace with the relentless business demand for more data
Best practices for managing ever more complex data infrastructures
Viewpoints on how to balance agility with transparency and control
« show less
---
12:55pm-1:10pm
Disrupter Presenter:" Innovate with AI & ML: Achieving the Data Driven Enterprise"
 

 

 

Reed Peterson
SVP Strategy and Customer Engagement
---
1:15pm-1:30pm
Disrupter Presenter: "Enterprise Data Strategy for Digital Transformation and Regulatory Excellence"
Jonathan Paul
VP Director of Data Governance
Fifth Third Bank
read more »
Jonathan Paul, VP, Director of IT Data Governance at Fifth Third Bank, brings a lot of passion in creating an effective and sustainable governance frameworks that deliver value and measurable outcomes. In this session, he will share how the new data strategy for the bank with data management as a core pillar is driving culture change and accelerating business outcomes.
In this session you will learn:
How to drive Self-service Data Culture by deploying a single source of cataloged, tagged, and governed data in a secured environment.
Creating data-driven processes to enhance data quality, reduce operational and regulatory risk, reduce waste, and make faster decisions with more certainty.
How to enable data owners across the bank to deliver superior customer engagements and outcomes?
« show less
---
1:35pm-1:50pm
Disrupter Presenter: "How to Get Real-Time Predictive Insights from your JSON Data Science"
Idris Motiwala
Sr Principal Product Manager – Analytics
read more »
Couchbase Analytics service helps users to analyze JSON data in near real-time without the need to Extract-Transform-Load your data into a separate system. Real-time analytics integrated within a business operation, processing current and historical data to prescribe actions in response to events helps achieve a competitive advantage for your business.
Join this session to learn about how you can:
Integrate Python UDFs with Couchbase Analytics
Use advanced analytics domains like predictive analytics (customer churn, customer sentiment, etc.)
Gain real-time analytics from your Python-based Machine Learning models
« show less
---
1:55pm-2:35pm
Closing CXO Panel: "The Future Enterprise AI: Data Analytics, Data Science and Machine Learning"
Bristol-Myers Squibb 

Freewheel

Saint Francis Healthcare System

Neil Bhandar
Head of Data & Analytics
Bob Bress
Head of Data Science
Felix Bradbury
Machine Learning and Data Science Officer
Got questions? We've got answers!
Your time is valuable and we make sure to make the most of it! We take the time to figure out your challenges and customize your experience to meet your needs. Our agendas are tailored to your feedback and we pride ourselves in covering the most cutting-edge content delivered by renowned industry experts. Look forward to building enduring partnerships and together we'll go straight to the top.
Where is the event taking place?
The event is by invitation-only. The location will be released to all attendees once your registration has been confirmed. 
What is the dress code?
We recommend business attire. Most attendees wear suits or comparable attire. Ties are optional.
Can I bring a colleague with me?
Yes! We always urge our members to refer their colleagues! We love adding new members to the community, especially if they come highly recommended by a current member. Either have them reach out to your Apex POC or have them fill out the Member Registration Form.
What if I have dietary restrictions?
No problem! Please let your Apex POC know as soon as possible in order for us to work with the venue on providing alternate options for you at the event.
What if I want to speak at an assembly?
Apex is always looking for speakers that can contribute their valuable insight. If you would like to speak, please contact your Apex POC or fill out the Speaker Registration Form on the Assemblies page. Please keep in mind that we receive many inquiries for speaking and sessions are available on a first come first served basis. But no need to worry, we have plenty of opportunities available at future assemblies.
I plan on being in attendance, but what if something comes up and I have to cancel?
We understand that something may come up on your calendar! Before canceling with us, please know that we will have a separate room for attendees to step out for work-related activities (meetings, emails, conference calls, etc.). If you must cancel, we just ask that you let us know at least 48 hours in advance so that we can open up the waitlist for another member.