Virtual CISO East Summit
May 27, 2020
With an alarming number of breaches, it is clear that the attack surface has greatly expanded. As enterprises work to develop a progressive strategy, there is an increasing need to deploy and manage a variety of advanced internal and external security services. This leaves the Chief Information Security Officer faced with a multitude of challenges to maintain and run a secure enterprise.
The CISO is at the center of the security dialogue and is ultimately responsible for the guidance and leadership of an increasingly intricate technology landscape. Given the weight of that responsibility, the search for the most transformative solutions that enable them to protect the enterprise is constant and the need to stay ahead of the curve, a must.
On May 27th, Apex Assembly will unite visionary leaders and industry security experts for a half day of content and discussion, where we will examine the challenges of 2019 and concentrate on the most pressing issues of 2020 in the information technology security sector.
Through collaboration with our executive community, we have discovered key industry challenges and trends. These topics form the foundation of the Summit and will be addressed through Panels, Disrupter sessions, and Fireside chats.
Hosted using video conferencing technology, our Virtual Summit gives executives and service providers the opportunity to engage with like-minded executives and industry leaders without having to leave their office or home.
Anyone can log in from anywhere. All you need is WiFi.
The Assembly will feature members from...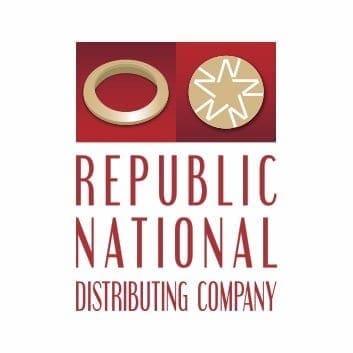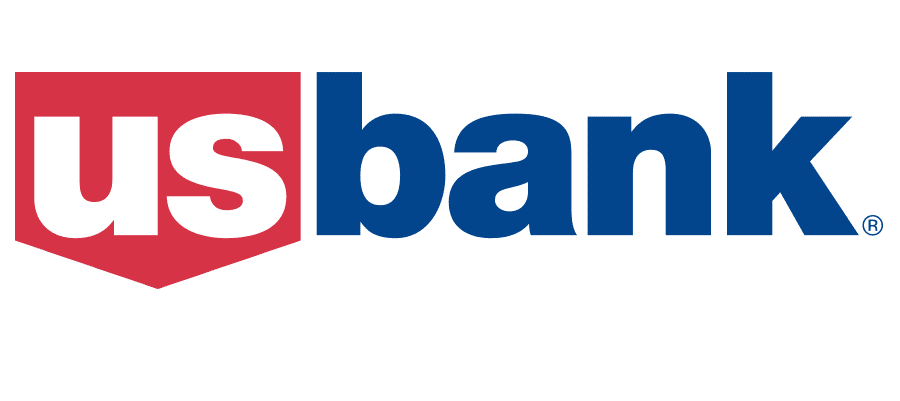 Event Registration Request
Agenda
---
12:00pm-12:05pm
Opening Remarks
---
12:05pm-12:20m
Opening Keynote
Keynote Panel w/ Q/A: "What are the top priorities and concerns for CIO's & CISOs in 2020? Are they one and the same?"
---
1:00pm-1:15pm
Disrupter Presenter
---
1:20pm-1:55pm
CXO Panel Presentation w/ Q & A
---
2:00pm-2:30pm
Thought Leadership Presentation
---
2:35pm-2:55pm
Member Think Tank
---
3:00pm-3:15pm
Disrupter Presenter
---
3:20pm-3:55pm
CXO Panel Presentation w/ Q & A
---
3:55pm-4:00pm
Closing Keynote
Got questions? We've got answers!
Your time is valuable and we make sure to make the most of it! We take the time to figure out your challenges and customize your experience to meet your needs. Our agendas are tailored to your feedback and we pride ourselves in covering the most cutting-edge content delivered by renowned industry experts. Look forward to building enduring partnerships and together we'll go straight to the top.
Where is the event taking place?
The event is by invitation-only. The location will be released to all attendees once your registration has been confirmed. 
What is the dress code?
We recommend business attire. Most attendees wear suits or comparable attire. Ties are optional.
Can I bring a colleague with me?
Yes! We always urge our members to refer their colleagues! We love adding new members to the community, especially if they come highly recommended by a current member. Either have them reach out to your Apex POC or have them fill out the Member Registration Form.
What if I have dietary restrictions?
No problem! Please let your Apex POC know as soon as possible in order for us to work with the venue on providing alternate options for you at the event.
What if I want to speak at an assembly?
Apex is always looking for speakers that can contribute their valuable insight. If you would like to speak, please contact your Apex POC or fill out the Speaker Registration Form on the Assemblies page. Please keep in mind that we receive many inquiries for speaking and sessions are available on a first come first served basis. But no need to worry, we have plenty of opportunities available at future assemblies.
I plan on being in attendance, but what if something comes up and I have to cancel?
We understand that something may come up on your calendar! Before canceling with us, please know that we will have a separate room for attendees to step out for work-related activities (meetings, emails, conference calls, etc.). If you must cancel, we just ask that you let us know at least 48 hours in advance so that we can open up the waitlist for another member.