Virtual CIO/ CISO West Summit
September 22, 2020
Virtual CIO/ CISO West Summit
In today's digital landscape, the role of the CIO has become the most dynamic amongst their peers. CIOs are focused on finding the most transformative technologies that enable them to bring value to their enterprise and customers.
Adopting an enterprise wide transformation strategy is driven by fundamental shifts in internal and external forces that impact the business and how it operates. Disruptive technologies are being introduced to the market faster than ever and executives must have the ability to align and address the enterprise-wide transformation challenges. These changes will ultimately influence strategic planning, business operations and the overall trajectory of the operating model moving forward. With unceasing demands, technology has become more complex and solution providers more difficult to decipher.
In September , Apex Assembly will unite visionary leaders and industry experts for a half day of content and discussion, where we will examine the challenges of 2019 and concentrate on the most pressing issues of 2020 in the information technology sector.
Through collaboration with our executive community, we have discovered key industry challenges and trends. These topics form the foundation of the Summit and will be addressed through Panels, Disrupter sessions, and Fireside chats.
Hosted using video conferencing technology, our Virtual Summit gives executives and service providers the opportunity to engage with like-minded executives and industry leaders without having to leave their office or home.
Anyone can log in from anywhere. All you need is WiFi.
The Assembly will feature members from...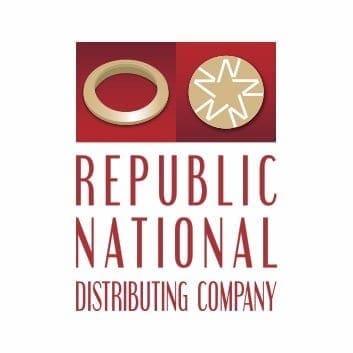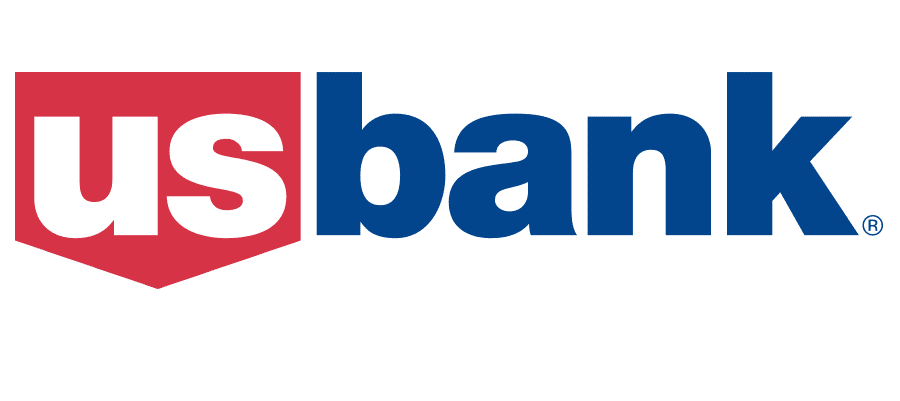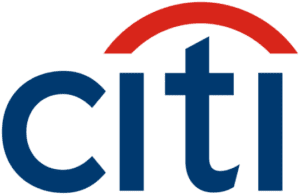 Event Registration Request
Agenda
---
12:00pm-12:05pm
Opening Remarks
Keynote Panel: "What are the top priorities and concerns for CIO's & CISOs in 2020?"
Moderated By:
Goodwill Industries


Andre Bromes
Former CIO & CISO
7-Eleven

City of Phoenix

Newegg

Interim HealthCare Inc.
(Caring Brands International)

Sujeet Bambawale
CISO
Shannon Lawson
Assistant CIO & CISO
Montaque Hou
CTO
Jim Glueck
EVP & CIO
---
12:55pm-1:15pm
Keynote Presenter: "Working Securely or Working Remotely? Optimizing WFH for Security"
Kurt Roemer
Chief Security Strategist
read more »
Many longstanding organizational policies were significantly relaxed to in the first few months of 2020 to enable a global workforce to work from home. Security policies that forbid activities including taking corporate systems out of the protections of the corporate office, working with highly-sensitive information at home, extending the enterprise network to personal devices and using unapproved software have all been stretched. Even more unfortunate, the scourge of cyber attacks, phishing and ransomware have taken advantage of the situation and epically increased in intensity. It's time to restore balance – and to begin both working remotely and working securely.
In this session, we'll explore:
· Balancing employee experience and agility with appropriate WFH usage of highly-regulated data and sensitive intellectual property.
· Options for enhancing confidentiality, integrity, availability and safety across situations, endpoints, networks, apps – and browsers.
· Designing for compliance, resiliency, assurance and visibility – while being continuously audit-ready.
· Incorporating workspace policies to enable the workforce to be continuously situationally aware and contextually risk-appropriate.

« show less
---
1:20pm-1:35pm
Disrupter Presenter: "The Importance of DDI for Enabling Strategic Initiatives"
Kirk Appelman
VP & GM, North America
read more »
DDI (DNS-DHCP-IPAM) is a cornerstone networking technology and plays a mission-critical role in accessing applications and services. It is more prominent today than ever thanks to multi-cloud and multi-device proliferation, as well as the ever-evolving security threats that conventional network security offerings find hard to combat. However, many organizations may not be utilizing DDI as efficiently as they could. Initiatives like hybrid cloud, SDN, NFV, IPv6, mobility, and IoT can be greatly enhanced by the visibility, automation and "single source of IP truth" that integrated DDI solutions bring.
In this session, we'll cover:
– DDI as the key for scalable and stable network infrastructure
– The traits of cost effective DDI, how it supports business continuity, and how it can better secure your network
– Use cases- IoT initiatives, consolidated network architecture, homegrown solutions.
« show less
---
1:40pm-1:55pm
Disrupter Presenter: "Where To Look To Save Costs: Keeping Priorities Above The Line"
Alastair Pooley
Chief Information Officer, Snow Software
read more »
With economic pressures weighing heavily on firms, IT teams must focus on reducing costs. Snow Software's CIO, Alastair Pooley will recommend where to look first to realize rapid cost savings and rightsizing opportunities within these critical areas:
Key Takeaways:
• Enterprise applications (e.g. Oracle, SAP, IBM)
• SaaS applications
• Hybrid cloud
« show less
---
2:00pm-2:45pm
CISO Panel: "The role of the CISO during Covid-19"
Moderated By:
Specialized Bicycle Components

Jerry McGlynn
Former CIO
Seattle Children's Hospital

Jay Wilson
CISO
Gary Gooden
CISO
---
2:50pm-3:40pm
Closing Keynote Panel: "Understanding the role of the CIO/CTO in Security, Risk, and Compliance"
Specialized Bicycle Components

US Silica

State of Colorado

Jerry McGlynn
Former CIO
Ken Piddington
VP & CIO
Dr. Theresa Szczurek
Former CIO
Got questions? We've got answers!
Your time is valuable and we make sure to make the most of it! We take the time to figure out your challenges and customize your experience to meet your needs. Our agendas are tailored to your feedback and we pride ourselves in covering the most cutting-edge content delivered by renowned industry experts. Look forward to building enduring partnerships and together we'll go straight to the top.
Where is the event taking place?
The event is by invitation-only. The location will be released to all attendees once your registration has been confirmed. 
What is the dress code?
We recommend business attire. Most attendees wear suits or comparable attire. Ties are optional.
Can I bring a colleague with me?
Yes! We always urge our members to refer their colleagues! We love adding new members to the community, especially if they come highly recommended by a current member. Either have them reach out to your Apex POC or have them fill out the Member Registration Form.
What if I have dietary restrictions?
No problem! Please let your Apex POC know as soon as possible in order for us to work with the venue on providing alternate options for you at the event.
What if I want to speak at an assembly?
Apex is always looking for speakers that can contribute their valuable insight. If you would like to speak, please contact your Apex POC or fill out the Speaker Registration Form on the Assemblies page. Please keep in mind that we receive many inquiries for speaking and sessions are available on a first come first served basis. But no need to worry, we have plenty of opportunities available at future assemblies.
I plan on being in attendance, but what if something comes up and I have to cancel?
We understand that something may come up on your calendar! Before canceling with us, please know that we will have a separate room for attendees to step out for work-related activities (meetings, emails, conference calls, etc.). If you must cancel, we just ask that you let us know at least 48 hours in advance so that we can open up the waitlist for another member.