CIO Central Virtual Summit
December 1, 2020
CIO Central Virtual Summit
Anyone can log in from anywhere. All you need is WiFi.
The Assembly will feature members from...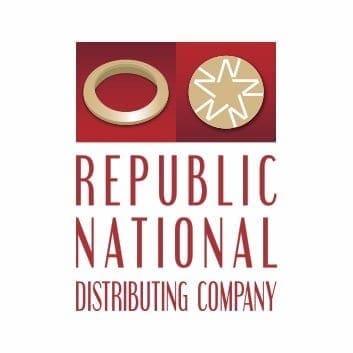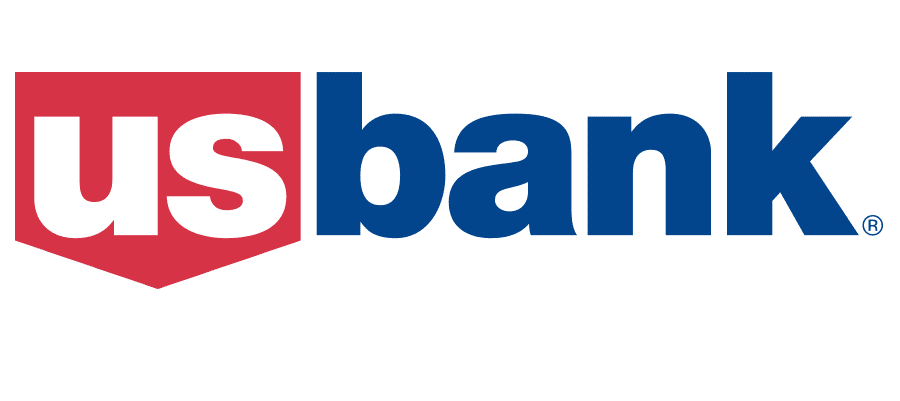 Agenda
---
12:00pm-12:05pm
Opening Remarks
Keynote Panel: "Cloud Now vs Cloud First. How to Survive and Thrive in Today's World"
Moderated By:
Korn Ferry

 

Jeremy Cunningham
Director of Business Applications
YMCA OF THE USA

U.S. Silica Company

Savinay Berry
Senior Vice President, Cloud Services
Siva Balu
CIO
Ken Piddington
CIO
read more »
Information sprawl has become more complex as the workforce shifts to virtual settings and information becomes scattered across personal and corporate devices, often allowing information to sprawl beyond the corporate network. Increasingly, organizations are needing to rapidly embrace secure digital ways to do business – something the cloud enables – in order to survive, thrive and respond to changing demands and behaviors in the market.
Never has cloud played such a critical role – but businesses must switch from a gradual multi-year cloud first approach to a much more rapid "cloud now" mindset if they are to overcome the information sprawl and security challenges faced by all organizations in today's "new reality".
« show less
---
12:55pm-1:20pm
Keynote Presenter: "Wanted: Innovation. Needed: Funding. How Your Peers are Achieving Both"
Sebastian Grady
President
read more »
Drive innovation while cutting costs? That's the dueling reality for companies globally, many of which are feeling the fallout of their previously delayed and de-prioritized innovation initiatives. And while innovation is now required for the survival of many businesses, IT organizations are struggling with the competing wants of the business and the budget realities. Join us to hear how IT leaders are using a simple set of questions to reevaluate IT priorities and the actionable strategies they are implementing to reallocate capital and resources to stabilize operations and fuel innovation and growth.
« show less
---
1:20pm-1:50pm
Thought Leadership: "How Technology Propels the Future of Work"
Meerah Rajavel
SVP, Chief Information Officer (CIO)
read more »
The current global pandemic has shifted the paradigm and forced business leaders to rethink the future of work. Now more than ever, location is irrelevant, and evidence shows motivated workers can be as—or even more—productive and engaged if IT leaders provide the right technology capabilities along with establishing the right culture with HR and other leaders.
When work gets better, life gets better.
A recent study conducted by Censuswide on behalf of Citrix (Emerging from Digital Shock: Citrix Survey Shows IT Leaders Preparing for New Work Order) shows remote work can actually lead to higher employee engagement when technology lays the foundation for a great culture. At Citrix, this means IT partnering closely with HR to create an environment that allows for an accelerated shift to remote work while ensuring employees are physically and emotionally well while staying connected to the world around them.
To properly shift the paradigm and make remote work part of your culture you need four essential ingredients, or the Four C's of a Great Employee Experience: Connectivity, Content, Collaboration and Culture. Without these elements working in harmony, remote work and employee experience suffer. And like anything else, employee experience and security are two sides of the same coin. A 'zero trust' framework or similar is key to a successful remote operation, but how do you marry this concept with a great employee experience?
Citrix has built just the right mix of flexibility and security to foster remote working. In my keynote, I'll share how we did it so you can build an IT organization that is propelling the future of work. Because when work gets better, life gets better.
« show less
---
1:55pm-2:20pm
Fireside Chat: "Capitalizing on Data and Analytics Across the C-Suite"
Walker Fenton
SVP Product Management
read more »
The power of data and analytics is profoundly having an effect on widespread change within all industries. Access and visibility into actionable data at your fingertips are now more essential in day to day functions and assists businesses in navigating organizational hazards and making tough decisions. In this Fireside Chat, we will discover just how easy a low-code platform makes it to capture and analyze data.
Customer insights into implementing and using a low-code platform
Centralized data and native mobile helps remote workers
« show less
---
2:25pm-2:35pm
Disrupter Presenter: " Digital Transformation Has Never Been More Critical"
Kari Nelson
Director, Product Marketing
read more »
What to Know and What to Do About It
Digital interactions between customers and vendors during the pandemic and redesigned supply chains, along with a massive—and unexpected—shift to remote work, have made implementing digital transformation more urgent than ever before. In this webinar, we'll build on insights from a recent Lawless Research survey of managers and executives both inside and outside corporate IT departments to discuss companies focus on digital transformation, the emergence of no-code platforms, and the latest trends in remote work.
Research study and industry insights when it comes to digital transformation
Digital transformation trends in the era of remote work
« show less
---
2:40pm-3:15pm
CXO Panel: "Capitalizing on Data, Analytics, Data Science, and Machine Learning Across the C-Suite"
Moderated By:
Bryan Tutor
Former CIO, Elbit Systems of America

 

 

 
Enova International

Ravi Prasad
Global VP, Digital Products & Customer Innovation
Dan Kirsche
Head of Engineering
Dr. Prakriteswar Santikary
Global Chief Data Officer
---
3:20pm-3:45pm
Fireside Chat: "How Cloud is Transforming Digital Transformation"
Humana

 

 

Karl Spangler
Senior Director Cloud Services
Dalia Powers
SVP – Platform Innovation & Engineering, Digital Health, and Analytics
---
3:50pm-4:25pm
Closing Keynote Panel: "Enabling the acceleration of digital transformation before, during and after the pandemic"
Moderated By:
 

William Chia
Senior Product Marketing Manager
The Michaels Companies, Inc.

 

Ken Rundus
Technology Director
Nathan Kimpel
SVP Technology
Gertrude Van Horn
CIO
Got questions? We've got answers!
Your time is valuable and we make sure to make the most of it! We take the time to figure out your challenges and customize your experience to meet your needs. Our agendas are tailored to your feedback and we pride ourselves in covering the most cutting-edge content delivered by renowned industry experts. Look forward to building enduring partnerships and together we'll go straight to the top.
Where is the event taking place?
The event is by invitation-only. The location will be released to all attendees once your registration has been confirmed. 
What is the dress code?
We recommend business attire. Most attendees wear suits or comparable attire. Ties are optional.
Can I bring a colleague with me?
Yes! We always urge our members to refer their colleagues! We love adding new members to the community, especially if they come highly recommended by a current member. Either have them reach out to your Apex POC or have them fill out the Member Registration Form.
What if I have dietary restrictions?
No problem! Please let your Apex POC know as soon as possible in order for us to work with the venue on providing alternate options for you at the event.
What if I want to speak at an assembly?
Apex is always looking for speakers that can contribute their valuable insight. If you would like to speak, please contact your Apex POC or fill out the Speaker Registration Form on the Assemblies page. Please keep in mind that we receive many inquiries for speaking and sessions are available on a first come first served basis. But no need to worry, we have plenty of opportunities available at future assemblies.
I plan on being in attendance, but what if something comes up and I have to cancel?
We understand that something may come up on your calendar! Before canceling with us, please know that we will have a separate room for attendees to step out for work-related activities (meetings, emails, conference calls, etc.). If you must cancel, we just ask that you let us know at least 48 hours in advance so that we can open up the waitlist for another member.