CIO/ CISO Virtual West Panel
July 30, 2020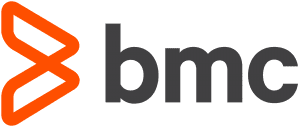 The Autonomous Digital Enterprise: Thriving Amid Rapid Change
As the pandemic-induced economic shift has demonstrated, things can change quickly. In this keynote, BMC Software CTO, Ram Chakravarti, will talk about how the evolution to an Autonomous Digital Enterprise can help your business better adjust, acknowledge, and anticipate future changes caused by geopolitical, socioeconomic, and technology shifts. Those organizations that can make the evolution successfully, will capitalize on opportunities ahead of their peers because they use technology to be agile, customer centric and act on insights.
In this session, we will explore:
· New operating models – enabling disruptive and Agile practices in new areas, while still supporting traditional business models
·A Customer Centric experience that anticipates customer needs and delivers the goods and services requested at the right time, via the customer's preferred channel
· Actionable Insights that serve and anticipate customer needs by utilizing data from across the organization
Speakers Include...
Ram Chakravarti
Chief Technology Officer, BMC Software
Amit Bhardwaj
CISO, Lumentum
Sam Mittal
CTO of Integration, Salesforce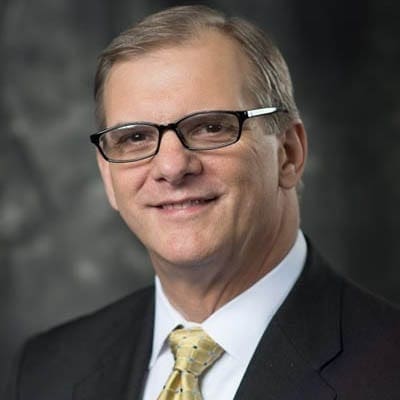 John Linss
CTO, Caesar's Entertainment
Shannon Lawson
CISO, City of Phoenix
Ram Chakravarti is chief technology officer for BMC Software, Inc. In this role, he oversees the BMC Innovation Labs as well as the company's overall technology strategy, common architecture, corporate development, and shared services including user experience design, quality assurance, and cybersecurity.
Prior to joining BMC, Ram was a director at KKR Capstone focused on value creation in KKR's technology investments in private equity and growth equity. Prior to working at KKR, Ram was an associate partner at McKinsey & Company, where he advised clients on large-scale, multi-year digital transformations, and established McKinsey's Digital Architecture Service Line in North America. Earlier in his career, Ram worked at Oracle, Ariba, tech startups and Merck in a variety of software engineering and architecture roles.
Ram holds master's degrees in decision sciences and organizational dynamics from the University of Pennsylvania and in Electrical Engineering from the Indian Institute of Science. He has co-authored a book on R&D and IT portfolio management which is being used in graduate programs at the University of Pennsylvania and other schools in the US.
BMC has unmatched experience in IT management, supporting 84% of the Forbes Global 100, and earning recognition as an ITSM Gartner Magic Quadrant Leader for six years running. Our solutions offer speed, agility, and efficiency to tackle business challenges in the areas of service management, automation, operations, and the mainframe.
Invited Members Include...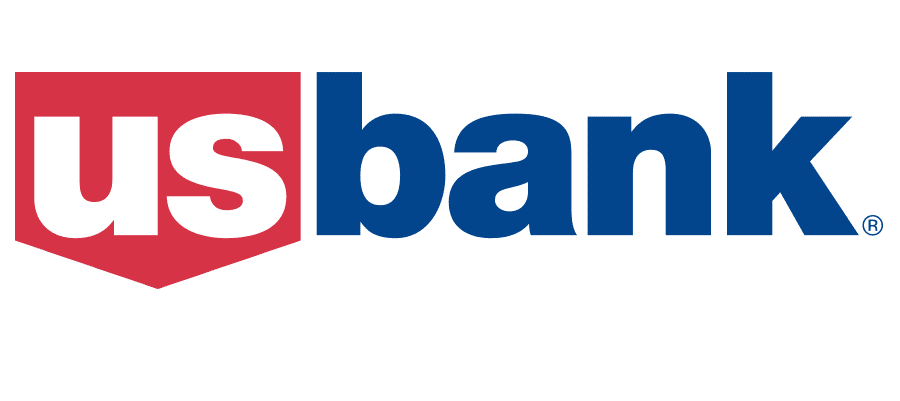 Agenda
---
12:30pm-12:40pm (PST)

Opening Remarks & Executive Introductions
---
12:40pm-1:20pm (PST)

CXO Panel Hosted by Sponsor
---
1:20pm-2:00pm (PST)

Executive Discussion
Got questions? We've got answers!
Your time is valuable and we make sure to make the most of it! We take the time to figure out your challenges and customize your experience to meet your needs. Our agendas are tailored to your feedback and we pride ourselves in covering the most cutting-edge content delivered by renowned industry experts. Look forward to building enduring partnerships and together we'll go straight to the top.
Where is the event taking place?
The event is by invitation-only. The location will be released to all attendees once your registration has been confirmed. 
What is the dress code?
We recommend business attire. Most attendees wear suits or comparable attire. Ties are optional.
Can I bring a colleague with me?
Yes! We always urge our members to refer their colleagues! We love adding new members to the community, especially if they come highly recommended by a current member. Either have them reach out to your Apex POC or have them fill out the Member Registration Form.
What if I have dietary restrictions?
No problem! Please let your Apex POC know as soon as possible in order for us to work with the venue on providing alternate options for you at the event.
What if I want to speak at an assembly?
Apex is always looking for speakers that can contribute their valuable insight. If you would like to speak, please contact your Apex POC or fill out the Speaker Registration Form on the Assemblies page. Please keep in mind that we receive many inquiries for speaking and sessions are available on a first come first served basis. But no need to worry, we have plenty of opportunities available at future assemblies.
I plan on being in attendance, but what if something comes up and I have to cancel?
We understand that something may come up on your calendar! Before canceling with us, please know that we will have a separate room for attendees to step out for work-related activities (meetings, emails, conference calls, etc.). If you must cancel, we just ask that you let us know at least 48 hours in advance so that we can open up the waitlist for another member.